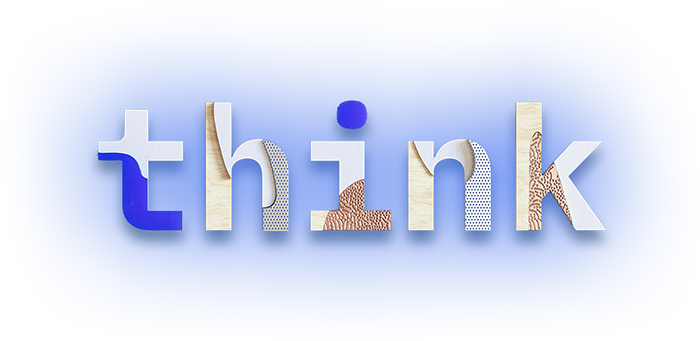 IBM this year decided to host all of their big conferences in one place, all at the same time. Thomas Watson's motto for IBM employees for a long time was a single word "Think", so the marketing genius of IBM decided that we should all join together under this banner in 2018.
IBM Notes, IBM Connections, ibm connections pink, collaboration tools, bcc, #Domino2025, Notes10, Domino10, IBM and HCL, HCL, IBM Think, think 2018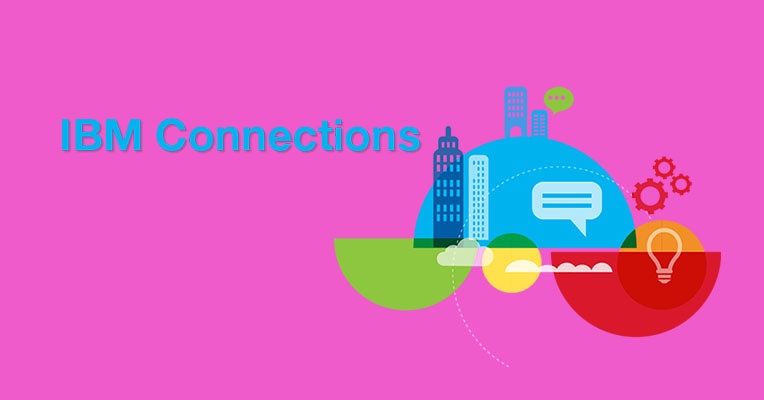 Pink seems to be a very popular color for 2017. But apart from the social and political explosion of the color, IBM has also code named their upcoming Connections offering as IBM Connections Pink. Considering that "Big Blue" is going pink, at least to their internal teams, the message is clear from the start that this marks something new - a radical change from their traditional approach to software updates.
IBM declares that Connections Pink is cognitive, seamless, open and flexible, and it is the future of business collaboration.