Published on August 12, 2016
What an IBM Domino Admin Really Needs from a Configuration Tool

BCC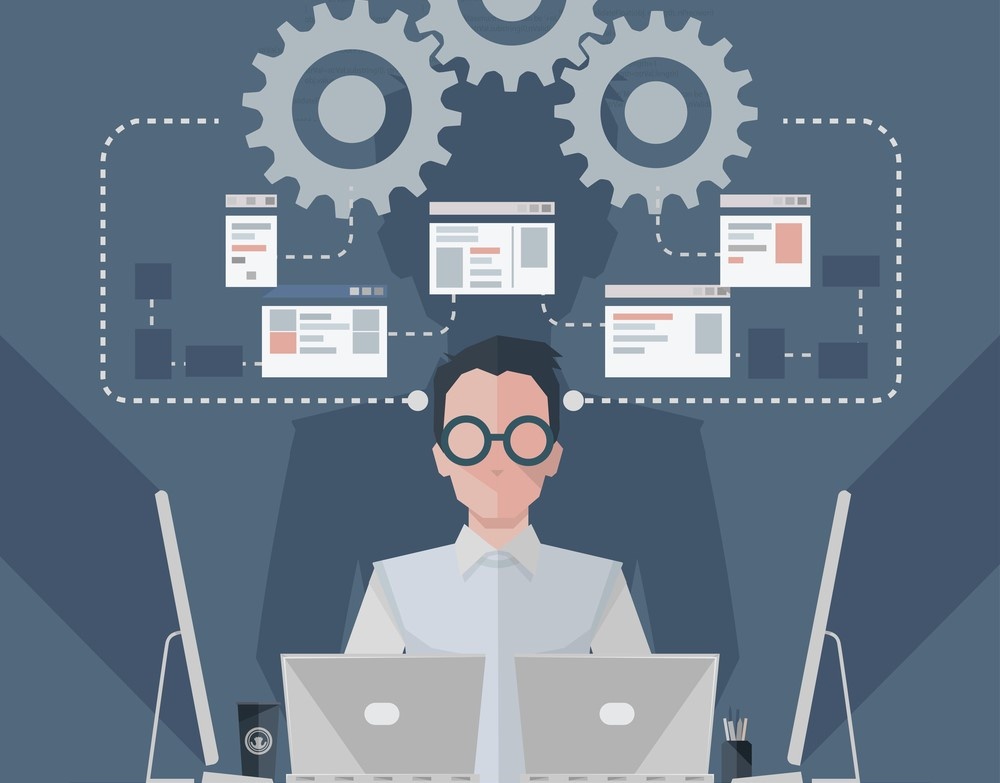 When an IBM Domino Administrator opens their computer there are distinct aspects of the tools they use that can make life easier for them to do their job or make it unnecessarily difficult. What an administrator really needs from a configuration tool is the ability to delegate tasks while streamlining processes with a simple rather than complex tool. As with all admin tools, there is a definitive need for it to work smoothly and be configured to work with currently used processes.
The Primary Administrative Need: Delegating Tasks
The first problem an IBM Domino administrator faces is that of too many tasks. Often, mundane everyday tasks can be delegated to the help desk rather than requiring the administrator's expertise. Adding and removing users, or renaming a user as they move between internal departments, thereby granting or retracting their authorizations to use various applications, takes up time which could be better spent on other projects which are more important. However, to make such changes requires the authority of the administrator, otherwise, what's the point of restricting employee application usage when they can independently give themselves access to the programs their position doesn't require?
What Makes a Good Management Configuration Tool
A good and efficient management configuration tool allows things like application rights to be granted without the need of an IBM Domino admin to get involved, but instead have a two person system that allows for security oversight.
As an example, Human Resources could streamline the workflow by adding permissions to applications as needed by each employee, since the HR department knows who is working on what projects and may need to have access temporarily, and they know when the person is finished and should have their permissions retracted. Such a system streamlines the workflow as it allows each employee quick access according to their current needs without taking up the time of a busy administrator.
How a Great Tool Works
The problem with a system where you can delegate authority is that potential harm that can be caused when too many people who don't know how to use the tool have access to it. To avoid this, it's best to automate as much as possible. For example, user can simply fill out a form and send it in for a quick approval. This means there's only someone going through the request and checking it while an automated task on the other end processing requests and the process is simplified for the user.
Another example may concern new hires who don't yet need access to high security applications and don't have a high level of security clearance. Rather than using the administrator's valuable time, the help desk can typically set up their basic account to get started. After their workspace has been configured, as they begin their first project more access can be granted as needed.
We have come across several such situations in all kinds of organisations where AdminTool and ClientGenie from BCC come into their own as the solutions for these types of problems with IBM Domino by addressing the real needs of the administrator without ignoring the needs of the user. Like any good management tool, they are easy to install while having minimal impact on the overall performance of the server. They are easily configured to work with your existing systems, and have a low learning curve so even a non-technical person can quickly incorporate the new system into their daily job responsibilities by configuring it into existing and current processes.
Need help with keeping your data secure?
Back to all news