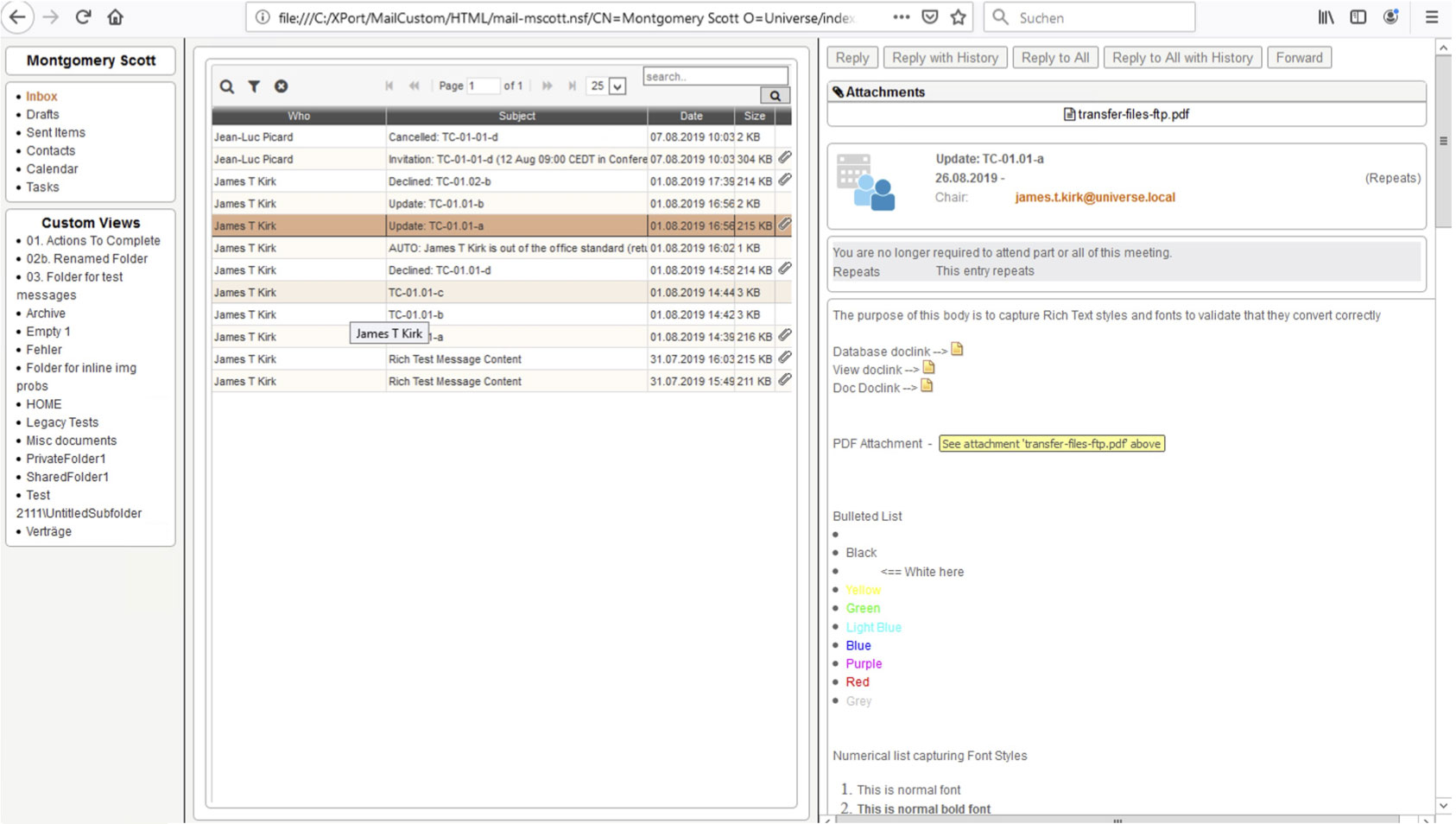 ---
Important information:
Following on from two vulnerabilities identified on October 11th 2023, the open-source curl project has recommended that users of the libcurl library upgrade to use the latest version of this library.
BCC makes extensive use of the open-source library curl (or libcurl) in many of its products. This library is used by our products when transferring data over HTTP or HTTPS. The curl open-source project has announced a new version (8.4.0) addressing the security vulnerabilities identified.
We are now pleased to announce that our latest versions of all products will use curl version 8.4.0, which is identified as not having the vulnerabilities. The new version ActiveArchive 4.0.0.1 is now available on our download website.
More details on the vulnerabilities can be found at https://curl.se/docs/CVE-2023-38545.html or https://www.intruder.io/blog/curl-high-rated-cve-2023-38545

---
BCC ActiveArchive
Fast, easy and secure! ActiveArchive allows for the converted content to be accessed via any browser in "Read-only" mode and uses the corporate identity CSS design files, enabling it to seamlessly blend in with existing browser applications.
Your archived data can be smoothly integrated and used in new target systems such as Microsoft SharePoint, SQL databases and low-code applications such as Microsoft Power Apps and Mendix.
What does ActiveArchive do?
ActiveArchive takes any Notes application and transforms it into a format that's compatible with web browsers, complete with standardized views. This allows users to access the content in "ReadOnly" mode using any web browser. The software seamlessly integrates corporate identity through CSS design files, ensuring a harmonious look with existing browser applications.
What's more, ActiveArchive operates automatically, eliminating the need for manual adjustments to the application's design or programming. It evaluates the application's design and the Notes documents through integrated analysis.
What makes ActiveArchive unique?
Here are some key features that make it stand out:
Easy Archiving: The user interface is designed with a "standard browser" approach, making archiving effortless.
Future-proof further use: You can transform the archived data in a future-proof way into new target systems such as Microsoft SharePoint, SQL databases and low-code applications such as Microsoft Power Apps and Mendix and continue to use it there.
High Security: ActiveArchive complies with existing security requirements and permissions, ensuring that access rights from source files are automatically transferred to the target archives. No additional rights are required for technical users during the archiving process.
Data Protection, Data Economy, and Effective Housekeeping: The software is GDPR-compliant, ensuring data storage for specific purposes and timely data deletion. Retention periods are defined and stored in the target archive, with regular checks performed using AWA Manager, and data is deleted according to predefined deadlines.
Strong Encryption: ActiveArchive handles Notes encryption securely, maintaining confidentiality and security throughout the archiving process. Source system encryption is converted into encrypted PDF documents without a hitch.
ActiveArchive features at a glance include:
Domino Server-based conversion of Notes apps

Flexible control for one-time tasks or regular conversion runs

The use of CSS Stylesheets for document and view conversions

Profile-based document selection based on creation times, file types, creators, and more
It offers flexibility in defining file paths and allows access via any HTTP or IIS Server, eliminating the need for HCL Domino/Notes servers. Local access is also an option, and application data can be exported to PDF/A files.
The transfer from the HCL Domino Server to the browser is made seamless, meeting business and compliance requirements for continued access to application data while reducing the number of HCL Notes/Domino servers.
Synchronization of Notes application data with browser applications ensures smooth data provision. This allows the reduction of the number of Notes/Domino users to the active "Power User," while "Information Users" can access Notes application data anytime via the browser/IIS server. This is particularly valuable for applications related to information release and distribution, such as manuals, technical information, price lists, and customer data.
Features of BCC ActiveArchive
A complete solution
Security, governance with strong encryption
A complete solution
BCC ActiveArchive works automatically without requiring manual adjustments to the design /programming of the application and e

valuates the application design and the Notes documents with an integrated analysis

Time flexible control as one-time tasks or regular conversion runs

Use CSS Stylesheets when converting documents and views!

Profile based selection of the documents to be converted: Selection based on creation times, file types, creator etc. possible

Flexible definition of file path

Access via any HTTP or IIS Server = no more HCL Domino / Notes servers required to access application data

Local access possible

Export application data to PDF/A files
Security, governance with strong encryption
Compliance with existing security requirements and permissions

Automatic transfer of access rights from the source files to the target archives

It is not only the files that are transferred, but also the existing access rights

No new rights are required for additional technical users in the archiving process

Compliant with GDPR

Purpose-specific data storage and timely deletion of data are ensured

Retention periods are defined and stored in the target archive

Archive data is regularly checked with AWA Manager and deleted according to the deadlines

Secure handling of strong Notes encryption
Compliance with confidentiality, security chain for files encrypted in Notes during and after archiving is ensured


Encryption of the source system is decrypted during the archiving run and seamlessly converted into encrypted pdf documents