DominoProtect adds an essential extra layer of security for Domino servers. It allows extensive real time prevention and tracking against unauthorised changes and ensures compliance with corporate governance and legal regulations.
DominoProtect helps to eliminate security vulnerabilities such as unencrypted server IDs or "Full Access Administration" privileges. It makes it easy to secure the server ID with one or multiple passwords, and yet allows unattended server restarts.
DominoProtect allows you to keep track of changes within your HCL Domino environment and prevent unwanted actions in real-time. This guarantees data integrity and also helps to protect against system failures due to bad configuration. It also facilitates setting up request and approval-based change management processes with automated compliance-level documentation for all actions taken with easy one-click rollback.
Features of BCC DominoProtect
Key Features
Why BCC DominoProtect?
Key Features
Prevent and track changes in real time

Protect server IDs with password(s) and start server unattended

Safeguard and secure ID Vault and Domino Directory

One click Rollback and Recovery

Prevent misuse of Full Access Admin privileges

Facilitates implementing a "two man rule" via approval workflows

Ensure compliance with corporate governance and legal regulations
Why BCC DominoProtect?
Protect from unauthorized access and track all activities in real-time

Ensure HCL Domino compliance for corporate governance and legal regulations

Set up secure configuration management with approval workflows

Enable automated compliance-level documentation of all configuration changes

Eliminate security vulnerabilities such as unencrypted server IDs or full access "privileges"

Simplify server configuration with one-click rollback of any configuration changes
"DominoProtect enabled us to save time, money and added an extra layer of security to our servers."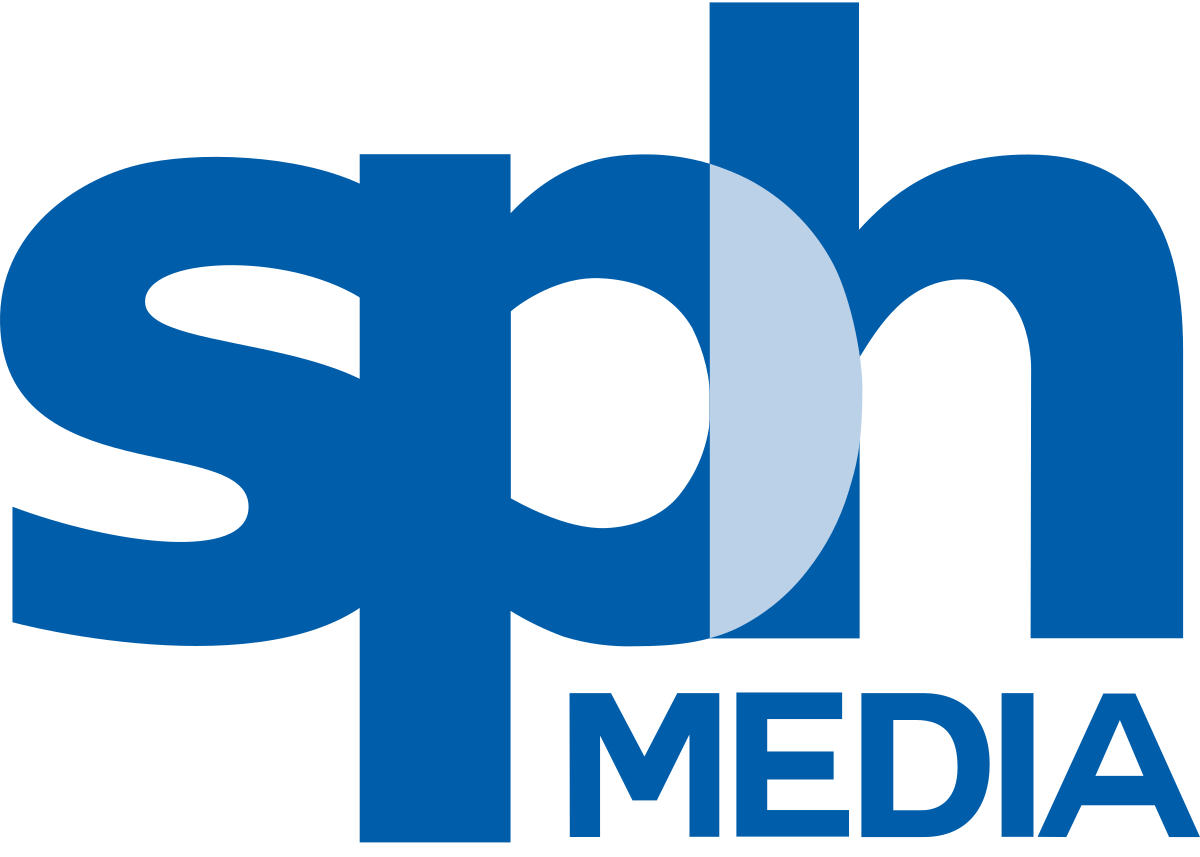 Yeo Hui Kiang – Senior Manager at SPH Media