Published on June 3, 2019
Engage 2019 Round Up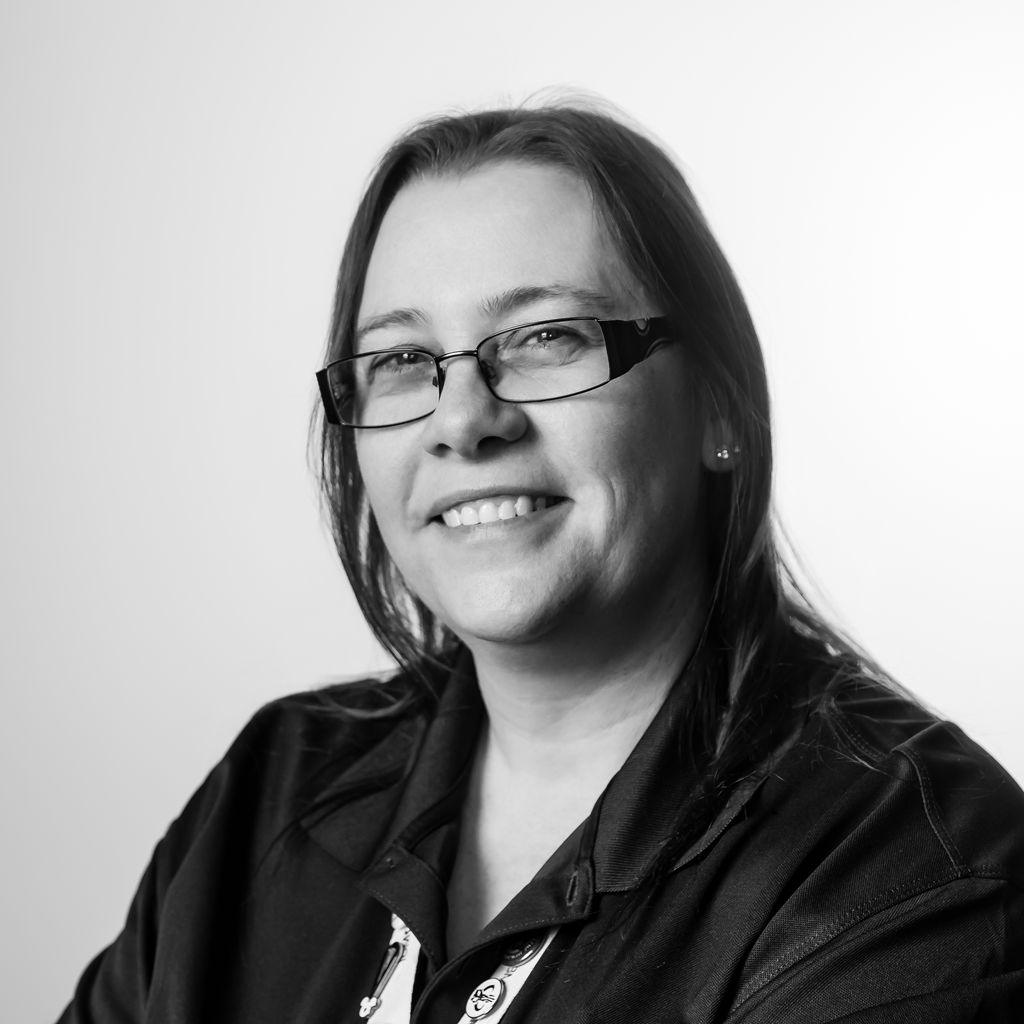 Sharon James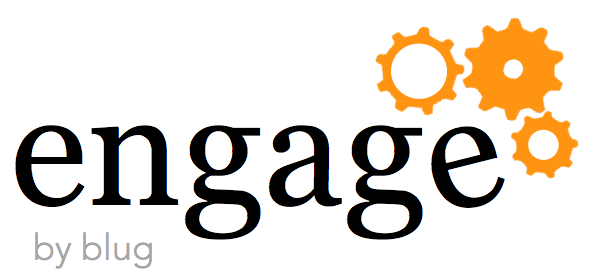 With over 400 attendees, 1500 tweets, 88 speakers, 85 sessions, 26 sponsors and 35 IBM Champions .. It is safe to say that Engage 2019 was bigger than ever. Read on for our round up of this amazing event.
HCL news and announcements
Officially there is still no news on when the deal between HCL and IBM will be completed, word on the street is around the 1st of June. Obviously that may change but it is soon!
A lot of the IBMers we know and love have already made a move to HCL, so a smooth transition is in the future of customers and business partners which will be good news to everyone.
Big news from the OGS is that HCL are not attempting to slow down the agressive development and release cycle they are on. If anything they are giving it a further boost. The promises of more integration points, the opening of APIs and more and better documentation means integration with IBM, HCL and 3rd party products will be easier.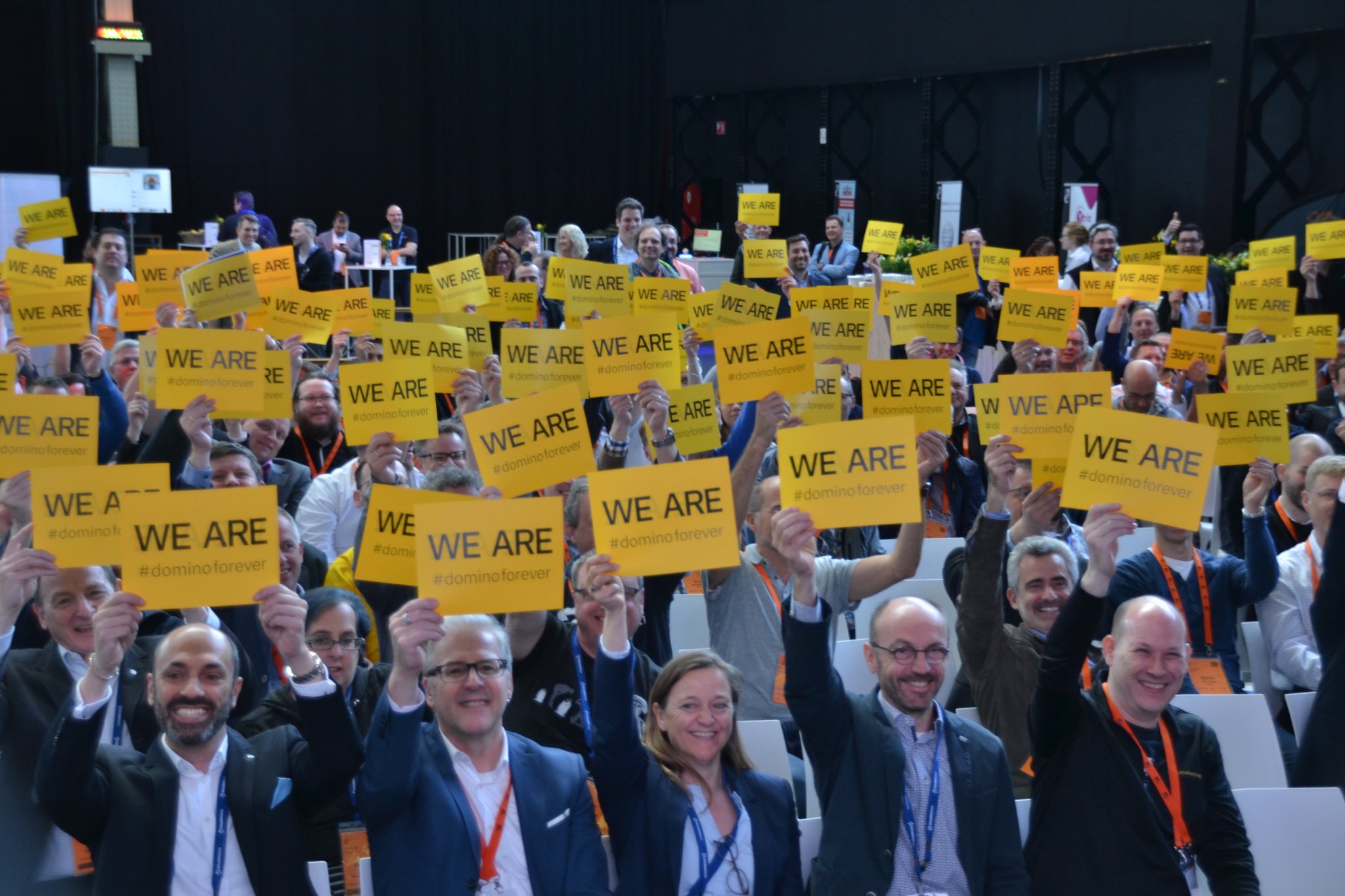 The community is as enthusiastic as ever (as you can see here), and an important part of that was the IBM Champions program. This is the last ICS based event before the deal and HCL took the oportunity to announce that IBM Champions will becoming HCL Masters. The program is still a work in progress but it looks promising. More transparency, factory tours, beta-programs, announcements and news.
HCL have promised to keep customers, business partners and the community updated with regular calls, being visible at events etc. As HCL are great at marketing we may see something to rival the Domino R5 release I AM days .. The future is bright .. it may be Lotus Yellow or HCL Blue!
Speed Sponsoring
Speed sponsoring was a little different this year, no warp speed sponsoring in the opening session and no traditional speed sponsoring at the end of the first day - This year each sponsor had a 2 minute 30 second pitch in the OGS. This year the Engage audience voted on their favourite speed sponsoring session.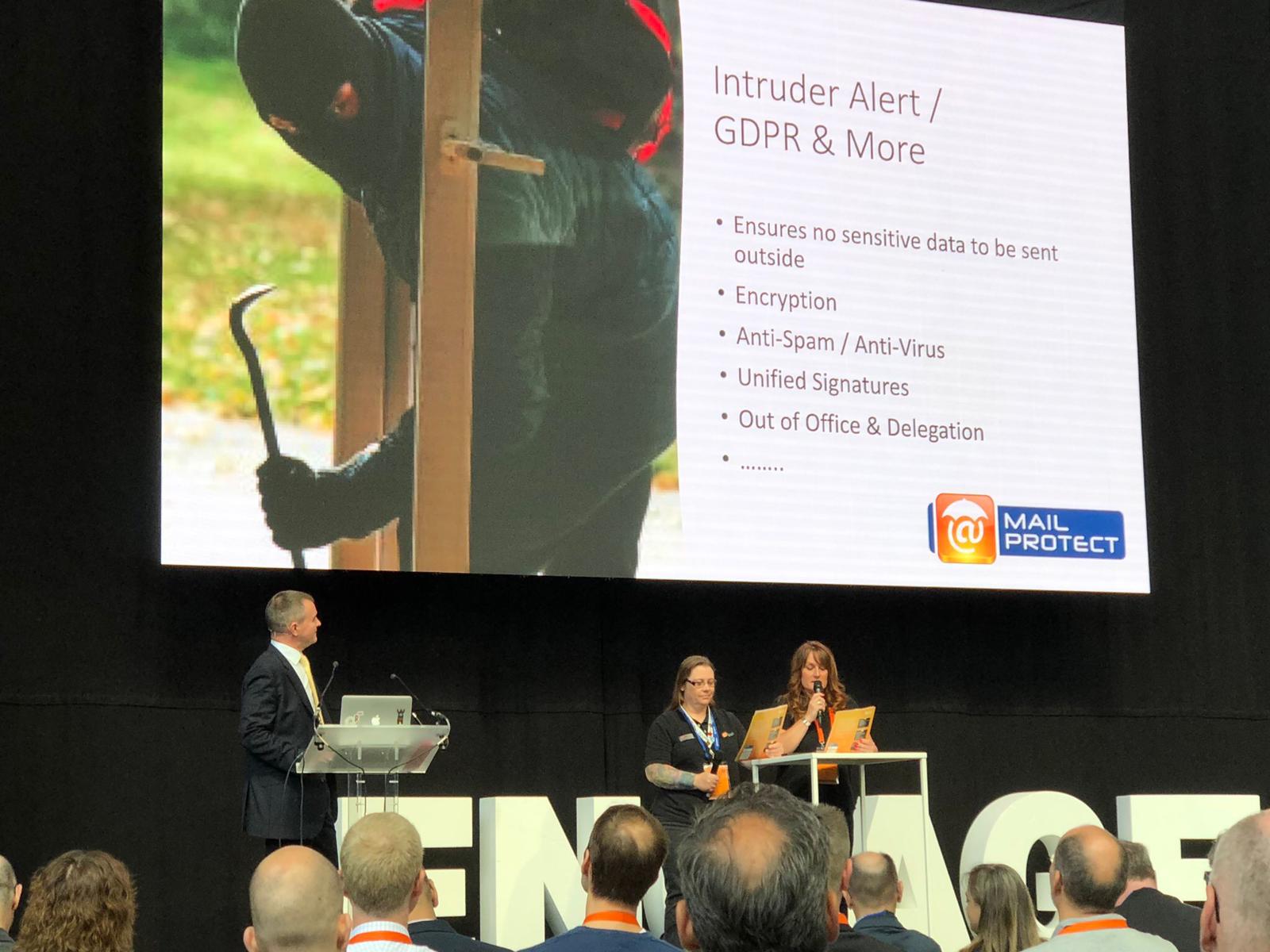 Following on from previous years, the BCC team like to be a little different. You can watch our BCC Breakfast news with Sharon James and Stephanie Heit below.
All of the sponsors were under pressure to make their 2 1/2 minutes memorable and informative. Our friends at Belsoft did a fine job with one of their team playing the drums, but the BCC news team won the popular vote with over 80%. The news team recieved great feedback from the audience, applauding them for a memorable and fun speedsponsoring session. Thank you to everyone who came by the booth afterwards.
Session Highlights
There were so many good sessions - but probably the most anticipated was the Notes 11 HCL session. Ram & Andrew showed off how HCL envision the next version of the Notes client. There were demos of the beta code and some concepts of what we may be getting in version 11. Notes 11 is looking very slick with a raft of improvements and from the audience reaction they liked what they saw. With better TLS support, multiple dictionaries, and probably one of the most asked for improvements - meetings more than 24 hours (YES!!!!) and so, so much more.
HCL also showed us what is coming in Domino 11, Connections and Sametime, confirming that the technology really will have a new lease of life with HCL. Confirmed support for Linux and reintroducing iSeries/System-i for products IBM had dropped support for, really is showing commitment to the products, customers and business partners.
Making Domino & Office 365 Your Dream Team
Olaf Boerner and I presented on Wednesday 15th May. Our session "Making Domino & Office 365 your Dream Team" covered integration, pain points and challenges, some things you may not have thought about and how to ensure that organisations can work effectively with both sets of technology. It was very well attended with almost 40 people in the session. Thank you for the great discussion and questions afterwards. The slides are available here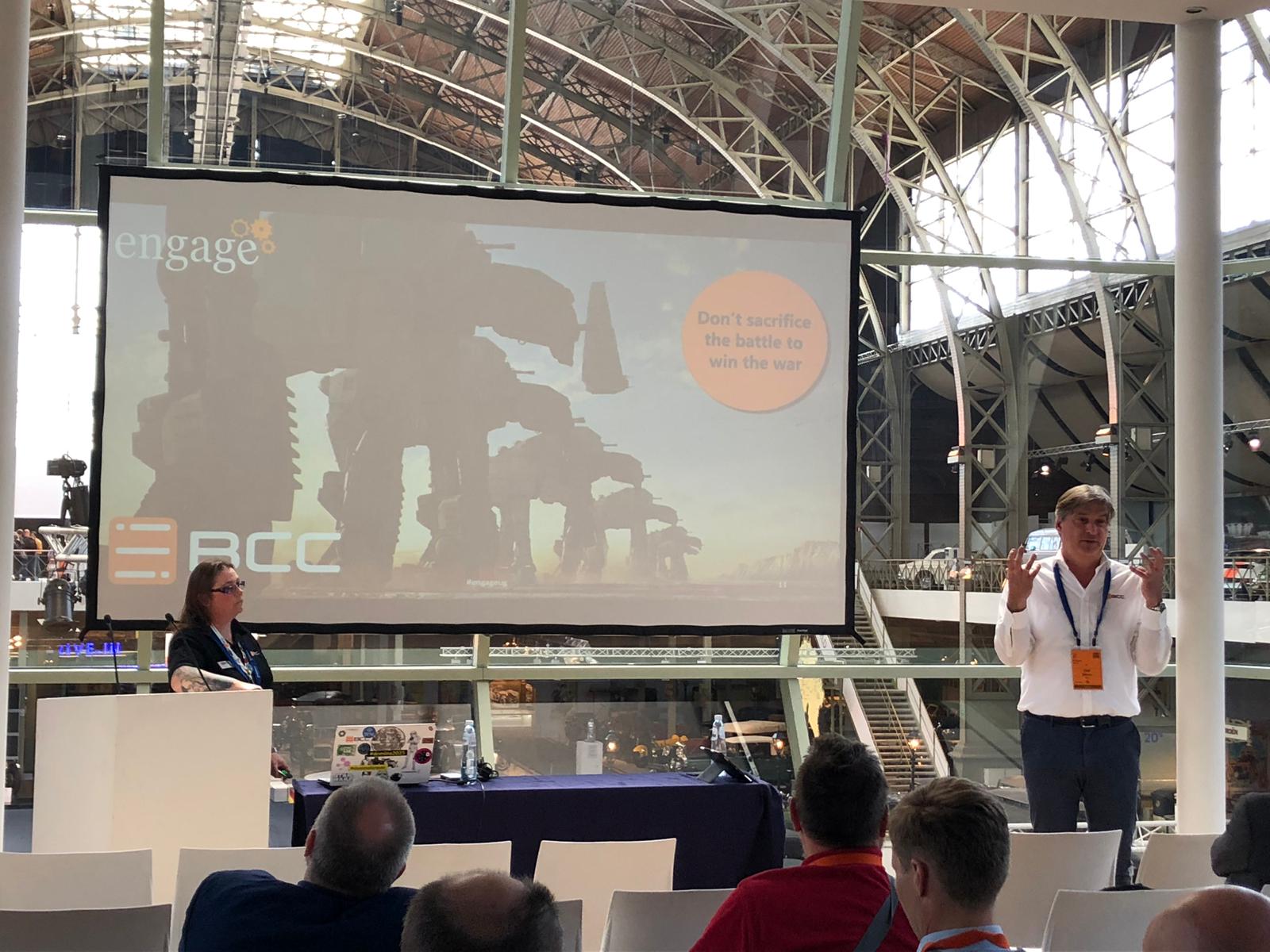 All in all Engage 2019 was a fantastic event and the BCC crew are looking forward to what Theo and the team have in store for next years event. If you haven't attended previously make sure Engage is on your list of events for next year.
Back to all news