Published on November 18, 2016
SUTOL 2016 Round up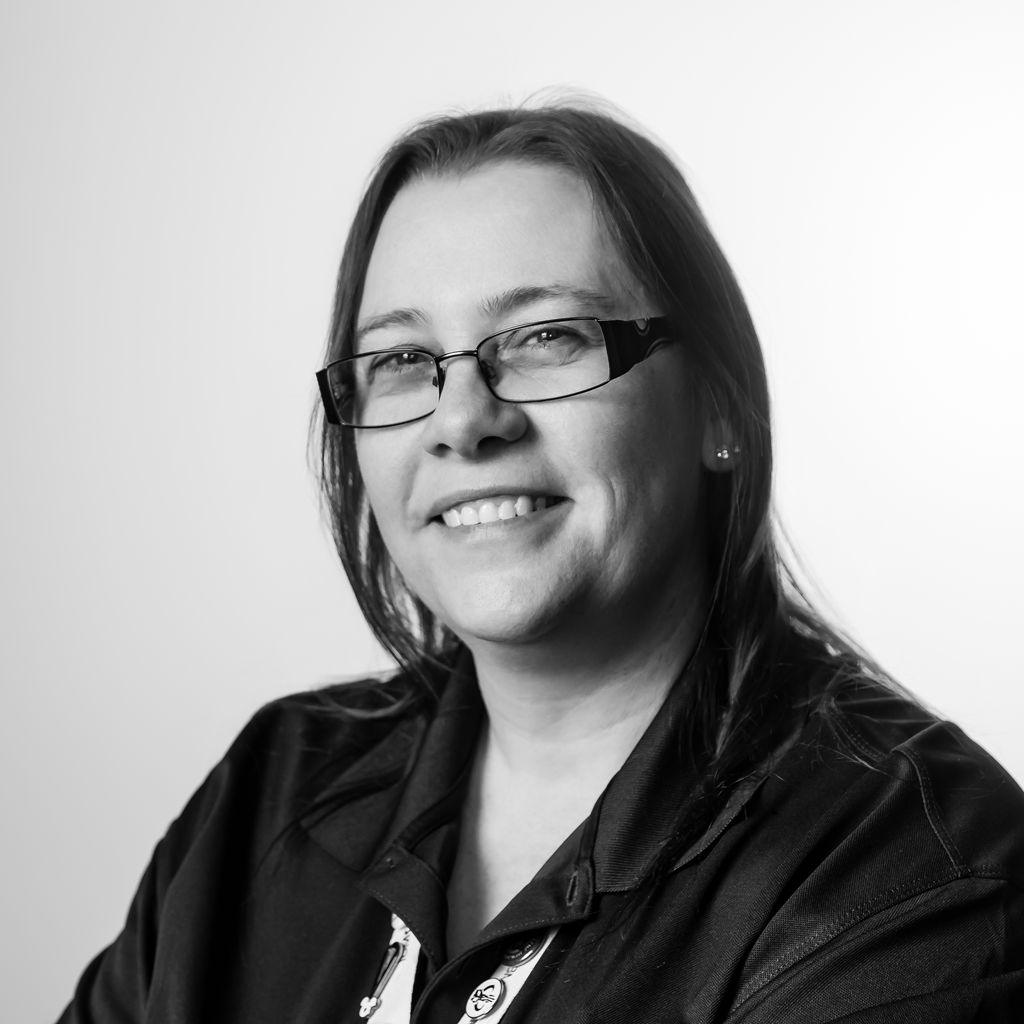 Sharon James

Last week we were in the beautiful city of Prague for the 8th annual SUTOL Czech user group. It was a small affair with approx. 100 attendees – making it more like an extended family gathering, which actually worked really well. The sessions were well attended and there seems to be a chunk of Czech business that already have hybrid and cloud environments and are users of IBM Connections.
@BCC_Ltd all set up, come by and find out about security & automation for your #IBM collaboration environment #girlpower #SUTOL16 pic.twitter.com/IXPpj1Gqzl

— Stephanie Heit (@StephanieHeit) November 10, 2016
The Keynote:
Lots of news which was nice... some of it revisited some of the information that was made public at ICONUK, but there were updated and NEW news!
So Drew Birnbaum kicked off the keynote with a look at ICS strategy through the ages – admitting that IBM had lost its way a little and how they are redeeming themselves going forward. It was very refreshing to know that the beast that is IBM have taken on board what Customers, Business Partners and IBM Champions have been saying – so positive news on that front.
Drew also covered the #newwaytowork message that IBM have been delivering to us over the past few months, and it seems to be becoming more and more relevant to how normal businesses work.
One of the statistics that was shown was the average worker consumes approximately 15.5 hours of media a day – 15.5 hours!! That is a lot of data, it's no wonder we can get distracted.
One of the things that the Watson and cognitive engines can do is help us make sense of all that *stuff* and we are seeing it more and more as the APIs become available to hook into. This message was reinforced on the integration into application and services that are cloud-ready. Unfortunately, there is no news on when on-premises customers will be able to take advantage of this – here's hoping that one day we will be able to consume Watson or some of those features as a web service.
Barry Rosen had a lot to say. He is the new hero of our ICS community, and has become the go to man to pass on concerns, queries and praise to IBM. Always ready to listen and very honest, and had already made some changes since he announced the Road map at ICONUK back in September 2016.
The features and fixes to be released in the Notes/Domino feature packs are to be released via priority. Each cycle, the highest priority fixes and features will be worked on for release, rather than promising something and not delivering, announcements will be made on what is coming over the next few weeks, we hope, and that will continue going forward. Again another improvement.
IBM Sametime will also follow the continuous delivery method, which is fantastic news. There were a lot of speculation that IBM would be killing off Sametime now they had Watson Work (Project Toscana) and the alliance with Cisco, but Barry told us Sametime is not dead and it will have continued investment and fixes. Sametime IS the on-premises chat and meeting solution and will continue to be.
The same can be said of application development and X-Pages. There will be an announcement in early 2017 on the future of application modernisation, development and the plans IBM have – Connect 2017 will be the place to hear this. Barry assured us that Martin Donnelly's X-Pages team have plenty to do before the next release – looking forward to more news on that early next year.
If you are looking to go down the Verse on-prem route for your email client there is also good news. The Connections entitlement to Files and Profiles has now been updated for Domino 9.0.1 customers to allow Connections 5.5, allowing the additional features for Verse on-prem at no extra cost – shameless plug for our Connect your Domino offering to help you get to that point to be Verse ready. You'll hear all about it very soon in another blog post.
The ICS portfolio is becoming like a buffet, allowing us to pick and choose what applications and solutions suit our business and needs as users. Improved integration points should make this a lot easier and with the new framework and set of APIs for that framework will ensure that it's easier to integrate applications and systems.
So exciting times and generally good and positive news all around. I sincerely hope that this is not too little too late and that IBM really have taken note of what Customers and BPs have been telling them. It's a good message that customers that can't or won't go to the cloud are still going to get support and updates for on-premises software, and that if they do want to go hybrid that there will be support for that too – Another shameless plug for our Admin Tool for Connections Cloud at this point, as this helps with just that very scenario, manage your Hybrid and Cloud users just like your on-prem ones.
All in all a very positive message was sent out by IBM and the attendees and those following the twitter stream seemed also to be enthused by the message. Let's just hope that message and the enthusiasm stays with us to Connect and Engage and well into 2017.
And the lucky winner of the echo dot is Josef Friedl from OR @BCC_Ltd #SUTOL16 pic.twitter.com/O9oHDdVQhf

— Stephanie Heit (@StephanieHeit) November 11, 2016
Need help with your Domino Environment?
Back to all news