Published on July 6, 2016
The 5 Best Domino Admin Blogs You Should be Following

BCC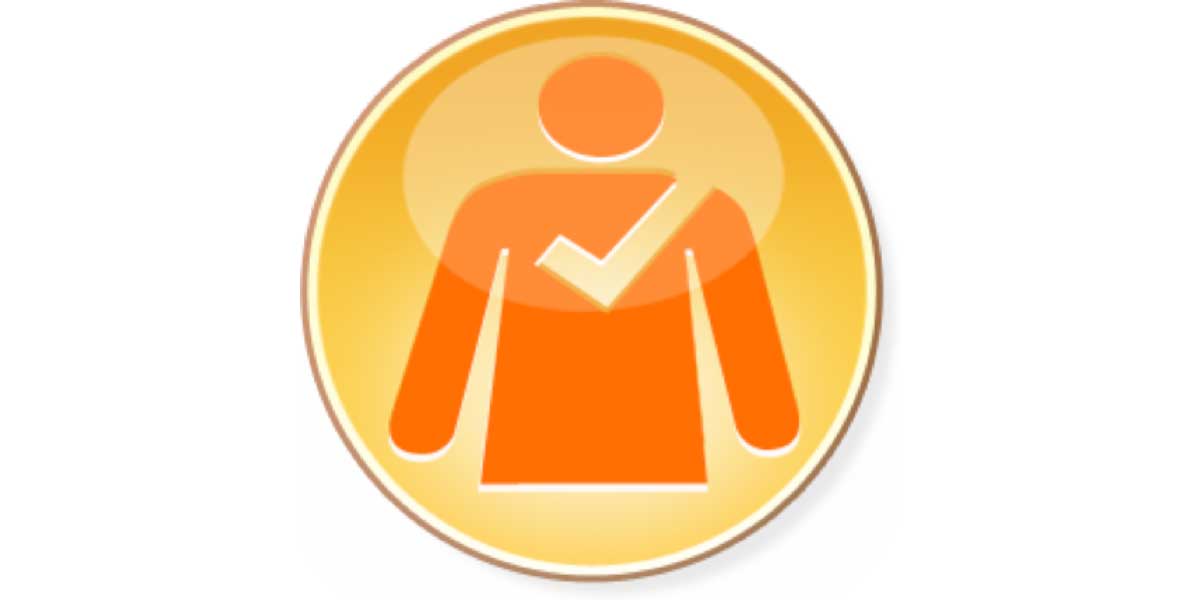 Support in the Domino community comes in many different shapes. The following list is a group of five blogs with impeccable information, each with a unique blogging style. Find your muse in the voice that you prefer.
Daniel Nashed
Daniel is an incredible Domino admin with lots of information packed into every post. His blogs are in depth and organized, each addressing a specific problem and working through examples step by step. His posts can reach for pages, so prepare yourself to follow a process if you are looking for information on a subject. Although some of the reads are longer, you will have your answer by the end.
Gabriella Davis
Gabriella runs The Turtle Partnership Blog, a wealth of Domino information featuring in depth SlideShare presentations by Gabriella herself. An incredibly insightful and helpful personality, come to Gab if you need a helping hand that will gently guide you through some of the more complicated issues you may face as a Domino admin.
Bill Malchisky
Bill provides a much-needed dose of simplicity to some of the more complex issues that you may face as a Domino admin. If your eyes are crossing at the thought of another bracket, semicolon or line break, come to http://www.billmal.com/ to experience a bit of advice from the top down perspective of a philosophical engineer type. Viewing a problem holistically and taking yourself out of the minutiae can be one of the best ways to solve those problems if drilling down is not helping, and Bill has mastered this approach to finding Domino solutions.
Niklas Heidloff
Niklas is your inside man if you want to ask questions about Domino. As an IBM Developer Advocate, Niklas is an expert in cloud technologies of all sorts, but especially those that involve his company, IBM. Come here for plenty of information on the bigger picture that includes Domino along with many of the present and future initiatives that its parent company is taking in the wider tech space.
Volker Weber
Vowe.net is the blog for no nonsense people who just want to get to the point. The entries are never more than a few paragraphs and address real time issues with plenty of visual evidence for solutions. The blog is written mostly in English; however, Volker returns to his native German for a few posts and headers that you might want to keep Google Translate handy for if you are not bilingual.
BCC Blog
The BCC blog publishes lots of content on varying topics, but since BCC products are Admin focused, there's a lot more useful information for Domino Admins than anyone else. Sure, we have a bias for including ourselves in this list, but you can alway check it out and see for yourself.
Need help with your IBM Domino environment?
Back to all news