Published on July 27, 2016
Why IBM Connections Should be Your Next Move

BCC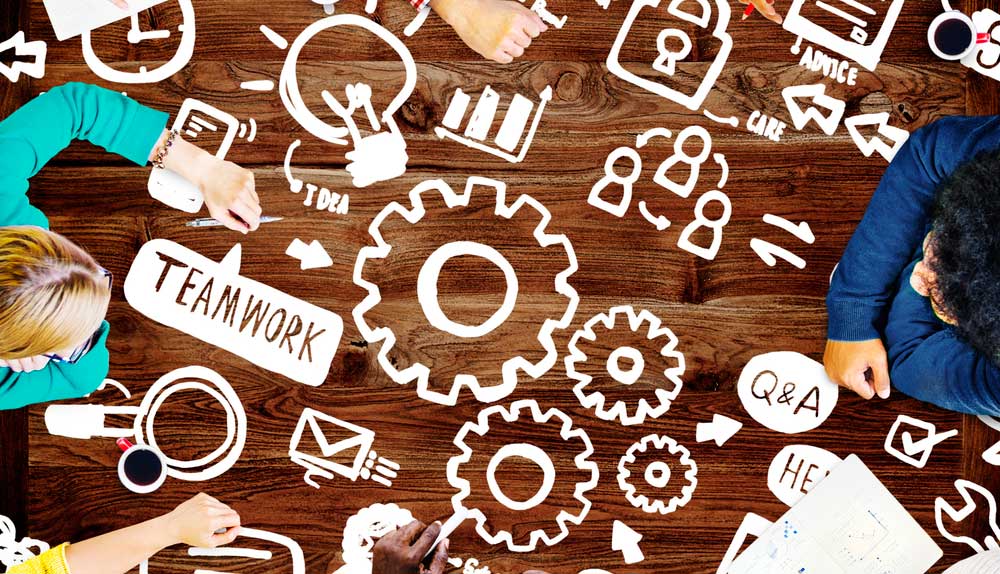 IBM Connections is enterprise social software application that serves up a myriad of helpful online corporate social networking tools. It is chock full of cutting-edge features that connect co-workers and business partners to solve problems in a more efficient manner.
Enhanced Flexibility for Company Content
If you're like most office workers, you've grown tired of using shared drives and intranet systems that are anything but dynamic. Connections is exactly what you need to liberate your organization's content. Its creators went to great lengths to refine the software's user experience design for ease of use, regardless of a user's skill level. Tap into the power and you'll enjoy a platform that bolsters your work community in every sense of the word. Whether you're looking for a means of storing files that can be easily accessed, a way to edit documents with ease or a way to collaborate with colleagues from afar IBM Connections makes it happen.
IBM Connections Feature Set
The feature set is surprisingly extensive. These features can be used on-site and even in the cloud. Connections can be used by those who work in a team format from remote locations as well as those who are individually dispersed across geographic regions to work together. Give it a try, test out its feature set and you'll find that your team is able to work on business problems with improved communication and efficiency. Whether your co-workers desire a way to share documents, ameliorate communication challenges or generally improve collaborative business operations, IBM Connections makes it possible. Furthermore, this software application offers secure access for trusted business partners outside of your network. This elevated security provides your company and its allies with the peace of mind you need and deserve.
The Mobile Office Software Application You've Long Desired
Perhaps the most intriguing aspect of the platform is its mobility. This business solution empowers workers to collaborate regardless of physical location. There's an easy to use connections app and editor that a layman can master in little time. The IBM Connections Cloud offers a strong and secure environment hosted from the cloud. There's also a hybrid model that facilitates user and mail integration. This is the business communication and collaboration solution your employees and business partners need to stay productive while on-the-go.
Mail Integration
IBM Connections' mail integration feature provides users with an uber-helpful "Sametime" chat for instantaneous communication that transcends geographic location. There's also an ever-expanding number of integrations and applications created by third party partners. Say goodbye to intranet limitations and "hello" to dynamic mail integration. As you dig into this software, you'll eventually grow fond of its "On-Prem" feature that empowers users to further customize the software's abilities to meet the nuanced demands of your unique organization.
Other Key Features
The number of helpful bells and whistles built into this software is seemingly endless. Be sure to take advantage of Connections' microblogging feature that allows users to stay up to date with additions made to the social network. Microblogging can be quickly and easily accessed through the Connections homepage. The Profiles feature empowers users to find individuals throughout the organization according to idiosyncratic responsibilities, expertise levels and even participation in current projects. The search feature can be used to scan the entire platform. The software even has "Ideation" that gives users the power to crowdsource their ideas and get them off the ground.
It's clear that IBM Connections is the enterprise social software solution that businesses across the globe have long been waiting for.
Interested in seeing what BCC's tools can do on the IBM Connections platform?
Back to all news