Published on October 7, 2016
What are IBM Connections Communities and Why are they Beneficial?

BCC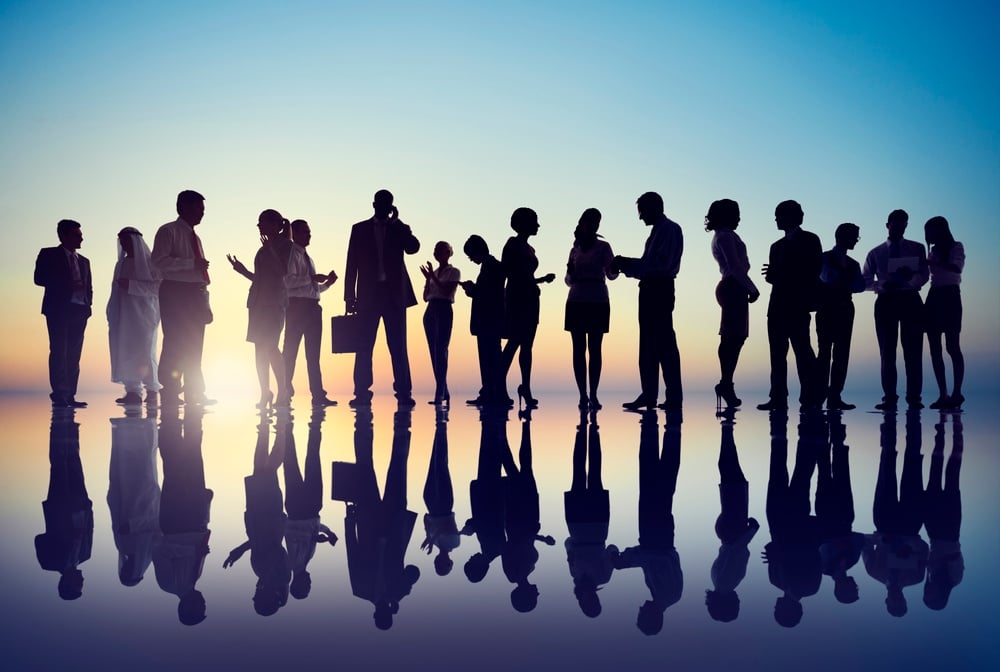 IBM Connections at its core is a business-oriented social networking platform. Straight from the marketing slick, it is intended to improve knowledge sharing, decision-making, and innovation through collaboration.
You may be thinking we already have enough – or too many – social network platforms, but let us consider the community concept as why Connections is beneficial.
Within the overall platform you can establish multiple separate entities, called IBM Connections communities, while utilizing a common set of tools and interfaces. This matters in a number of ways. For example, you can create separate communities for;
Different clients – keeping content and Intellectual Property (IP) isolated. As a consultant firm, you might be working projects for clients that are competitors in their respective marketplace. Any slippage of project plans between teams could be disastrous!
Multiple similar projects – ever been in a meeting where things just are not quite right, only to find the Project Manager opened the wrong PM log? Or try to input your status report on the wrong project? A community helps keep everything related to a particular project in one place.
IP re-use and common file sharing – while keeping everything separate is usually a good thing, there may be items that are best shared such as templates, calendars, and other shared resources. This can be achieved by sharing say a folder across multiple communities.
Invite people outside of your company's network to participate! Customers and business partners can be included in the collaboration by inviting them to the community.
Individual communities can be open to anyone within your network, or closed to only invited members. While project or client-based communities are usually closed, a community supporting company-wide initiatives such as a charitable contribution campaign or general company-wide policies and procedures might make sense to be open to all employees.
IBM Connections communities can be integrated with IBM Notes and Microsoft Outlook.
Not only can you locate community members via the address book, but you can enjoy a healthy reduction of bandwidth required, since an email can simply contain a link to a document in the community, instead of a copy of the document itself. This can also help greatly reduce version control issues.
For a practical example, let's take a quick look at real-time use of IBM Connections communities. Working on a project to refresh a security policy, as the project owner, I need input from multiple people, while we gather the finalized wording in a single document.
By having a community, I can send an email or conduct an online meeting where we discuss the appropriate settings for a new operating system. I can have people access the policy document to update or review it, log comments, and obtain approvals, all-in-one cohesive and secure place.
Features like Q&A forums, assigning follow-up tasks, and even providing instructional information or status blogging are all available. And one of the best parts is it's all device agnostic, meaning you can participate in IBM Connections communities from a desktop, laptop, tablet or mobile device.
So as you can see, IBM Connections communities are beneficial in many ways. Whatever your need for collaboration, a community can help keep you organized, secure and productive.
Looking to manage users and groups on IBM Connections? Take a look at AdminTool Connections Cloud.
Back to all news