Published on June 29, 2016
The Top 10 Moments in IBM History and A Look Back at Lotus Notes

BCC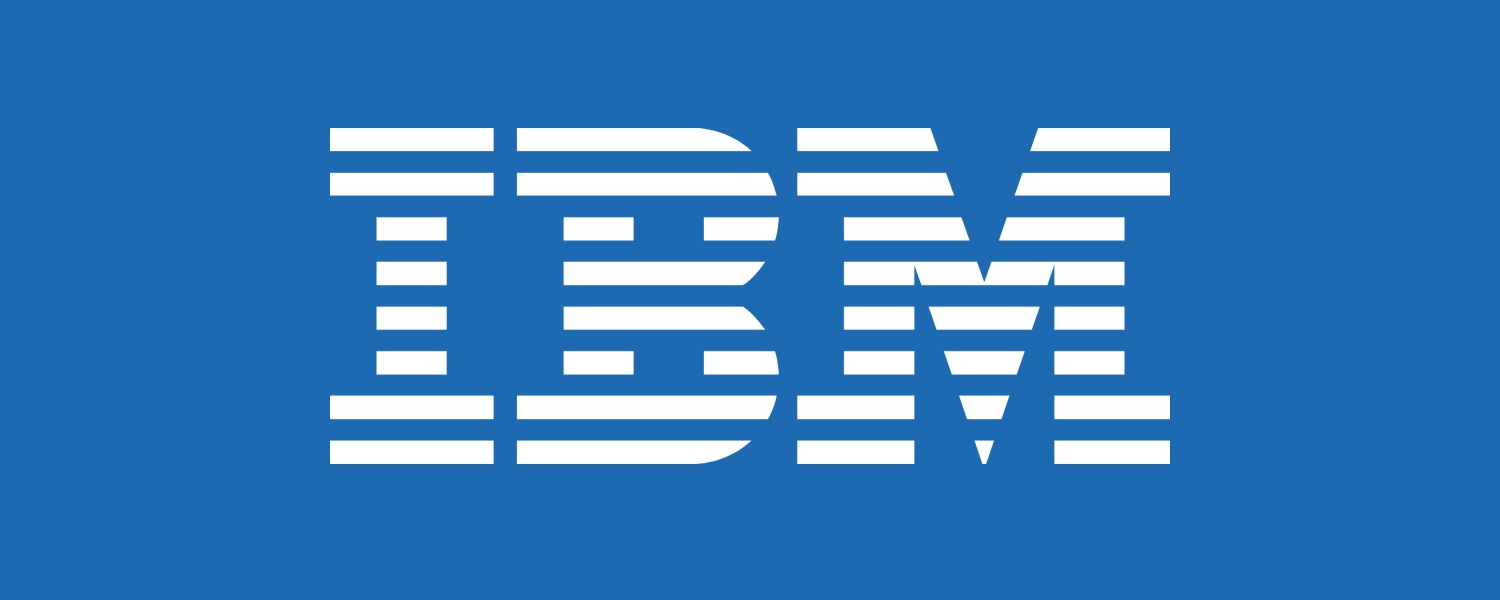 If you're a Lotus Notes client, it likely comes as no surprise that IBM notes and Domino share a rich history. In many ways their shared history mirrors that of the computing industry in general. The programs have influenced one another nearly every step of the way, beginning with the earliest conceptual moments and extending through major programmatic releases. The following compilation follows some of Big Blue's adventures from 1911 to the present, highlighting some of the more memorable points in its acquisition of Lotus Notes and Domino.
Encouraging innovation
Inaugurated in 1928, IBM's "Suggestion Plan" has persevered throughout the years. To foster a culture of innovation, the company began offering employees cash rewards for presenting feasible ideas that helped improve IBM's products and procedures. It sought to encourage creative thinking among employees by rewarding them for helping the company increase quality, reduce costs, or improve products and working conditions.
Employee appreciation
IBM sought ways to retain employees that were unique for the time. In 1934, the company declared that The Depression was over so far as IBM was concerned. To prove the point, Tom Watson Sr. increased the paid-up life insurance policy from $1000 to $2000. Minimum hourly pay also increased-- by 37.5 percent. Within the following three years, IBM added survivor benefits to the group life insurance policy, and increased hourly wages. At the same time, employees who had worked at the company longer than a year received a Christmas bonus of approximately one-weeks' worth of pay. Employees with shorter tenure received a half week's pay. This amounted to nearly $130,000.
A year of firsts
While introduced in 1937, the Automated Sequence Controlled Calculator (aka Mark I) came to fruition in 1944. Used by the Navy to ascertain gun trajectories, it was the company's first computer-- co-developed with Harvard University's staff. It was built from switches, cluthches, rotating shafts, and relays. It was the first viable machine that managed to calculate long computations automatically.
Entering the modern era
The peak of pride arose in 1952 when Thomas J. Watson Jr. took the helm and became president of IBM. By the company's own account, this marked its entrance into the modern era.
Building a mainframe
Despite Fortune magazine dubbing it "IBM's $5,000,000,000 Gamble," System/360 became a dominant mainframe beginning in 1964. It was the first generation of computers to use interchangeable software and outlying equipment. Concern about its success stemmed from a lack of certainty about compatibility being a business advantage. The fear was that it would eclipse the company's current product line all for naught. Within two years, however, it became the overriding mainframe and has stayed that way ever since.
Setting the stage
IBM faces the beginning of a 13-year drudgery in 1969 by going to court in the suit of IBM vs U.S. Contending with antitrust litigation over its digital dominance, it chooses to unbundle services and software from hardware packages. Although the suit was dismissed in 1982, the results set the stage for the company's current business approach, specifically assigning monetary value to items that had previously been free.
A deal is made
IBM and Microsoft enter into an agreement in 1980, signing a deal that ensures Microsoft's operating system would be placed on IBM computers.
Inconveniently forgetting lessons of the past
IBM connects with the University of Michigan and MCI Communications in 1988 to form the National Science Foundation Network. Though later recognized as the first steps toward the Internet, IBM missed the mark by backing away from the partnership of router technologies and Internet protocols, opting instead to focus on the proven successes it had already experienced. Consequently, it missed the big boom market of the 1990s.
Taking a chance
IBM takes a risk and acquires Lotus in 1995, thereby leaving computer applications for other companies to tackle. This marked the company's move toward a focus on middleware. Interestingly, the concept of Notes prevailed before the onset of the personal computer by more than a decade. In 1976, PLATO Notes was published, becoming popular well into the 1980s. Soon, development of Lotus Notes began, ushering in the term groupware. With its second release due in 1991, Lotus Notes focused on scalability and acquisition. Five years and several versions later, the program's name changed to "Domino 4.5, Powered by Notes." Domino solutions enabled users to use complex code and generate complex applications.
A champion is born
IBM's Deep Blue beats reigning chess champion Garry Kasparaov in 1997. After Kasparaov resigned after 19 moves, this marked the first time a computer had defeated a world champion in the game.
While the following years brought innovation and change, the beginning years undoubtedly set the stage. How a company originated in 1911 as a bare bones company, only to expand to a multimillion dollar industry today, is a remarkable story.
Need help with your IBM Domino environment?
Back to all news