Published on November 11, 2016
Three Security and Data Protection Articles you Have to Read

BCC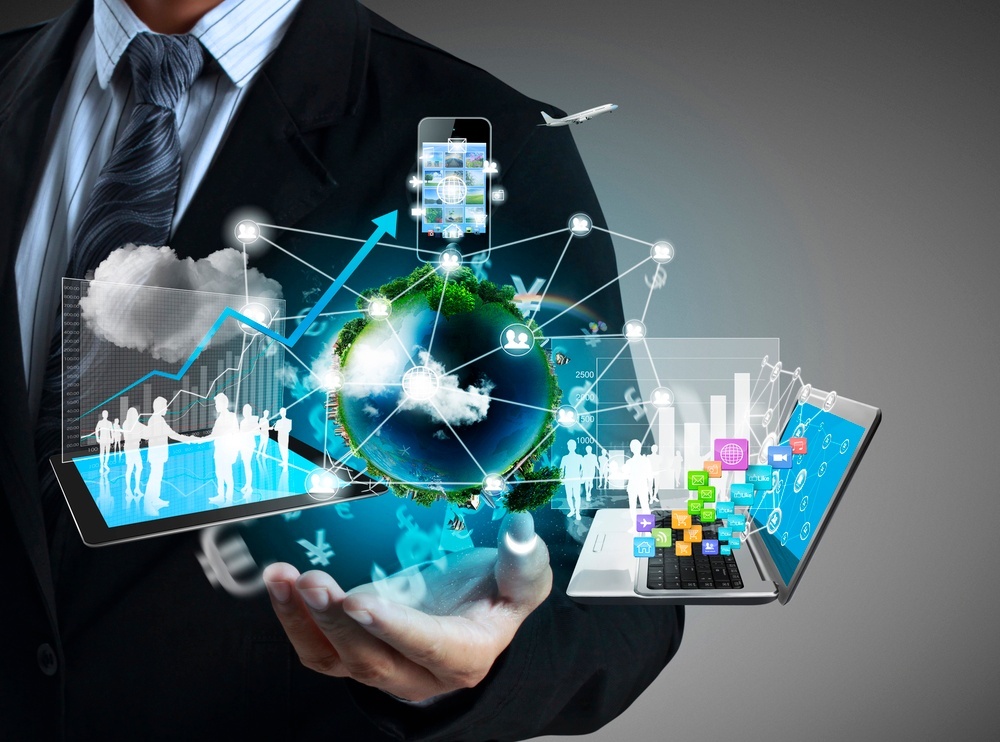 Security breaches and data protection are hot topics today as the world is more digital than ever. Here are a few of our most popular articles about security issues you should read up on:
Technology offers us access to worlds of information. With access to personal records, your company has a responsibility to stay current and compliant with regulations in data security. There are many governing bodies and specific laws to consider. For companies that operate on a global scale, there's a need for compliance with local, national, and international regulations. There may also be a cross section of applicable regulations depending on the industry. For instance, any entity dealing with medical records will need to be compliant with HIPAA but may also need to maintain compliance with the Payment Card Industry Data Security Standard (PCI DSS) if they're collecting credit card information for payment.
If it seems like cyber security issues have been the most talked about IT issue for the past ten years, it's because they have been, and for good reason. The Internet of Things has made it possible for hackers to access information that was once only possible to find through carefully carried out real world attacks. The good news is that we keep making advances to thwart new techniques to garner information and compromise corporate security. The bad news is, the hackers are exceptionally inventive and they continue to find ways to take advantage of weak points in security where they can find them. For IT security experts, the focus is in staying ahead of the coming attacks and meeting challenges in real time to diminish impact.
Surprisingly, many major companies aren't even aware that real time security features exist. Or they misunderstand what this type of security accomplishes. What we're used to, what non-technical people understand with regard to security, is that we can track everything. So, in theory, you'd get an email or an alert when something malicious happens. If someone tried to hack your database, you'd get an alert letting you know that they were able to bypass your protections. You'd even be able to track exactly what records were accessed.
Need some help with Domino?
Back to all news