Published on August 2, 2017
Team Collaboration: Tools and Technologies for Collaboration

BCC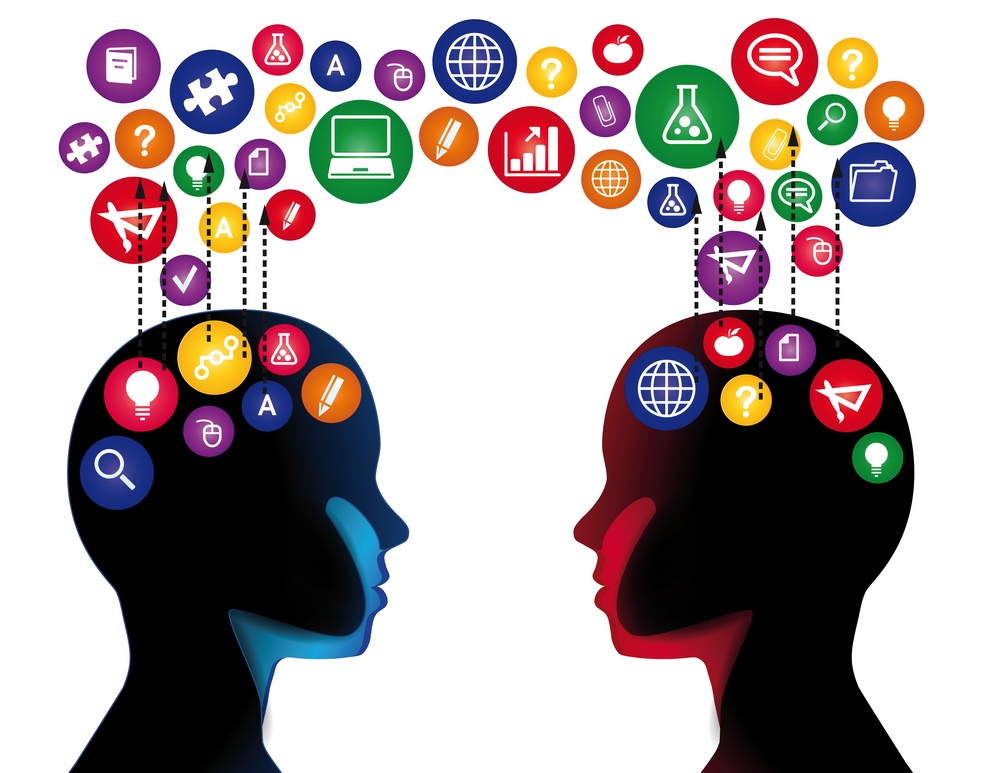 How many emails do you exchange with your team members each day? If that question alone makes you cringe a little, it might be time to reevaluate the way that your team collaborates. Emailing back and forth to set meetings, share information, request feedback, and get approval can slow down your projects considerably. If you want to spend less time lost in a sea of emails and more time getting work done, you'll need to find the right team collaboration tools to help you and your team work smarter.
Here are just a few of the latest tools and technologies that can help your team collaborate more efficiently and effectively:
IBM Connections
IBM Connections is an integrated enterprise social software platform from IBM. This tool helps boost productivity across the workplace by allowing team members to spark discussion in forums, crowd source ideas, and manage tasks, as well as share images, bookmarks, and files with their colleagues. With a cognitive-based home page, this workplace tool also enables users to quickly find, organize, and share the information that is most pertinent to their daily tasks. IBM Connections makes it easy for companies to bring employees together and foster a workplace community.
IBM Watson Workspace
Watson Workspace is another team collaboration tool from IBM. This tool works a lot like a group messaging system, allowing team members to create shared spaces where they can have discussions, collaborate on projects, and share ideas. However, Watson Workspace makes use of IBM Watson's cognitive capabilities, highlighting important information and question and answer threads in moments.
Microsoft Teams
Microsoft Teams is a chat-based work space that gives your team access to everything that they need as part of Office 365. Users can chat one-on-one with colleagues or in a team chat setting with access to content and chat history available at any time. This tool also allows users to schedule small group or team meetings with group calling. Microsoft Teams users can enjoy built-in access to their favorite collaboration programs like Skype for Business, SharePoint, and OneNote all in one convenient team work space. This tool is ideal for organizations that are already using Office 365 as part of their everyday workflows.
Slack
Slack is a popular messaging tool that many companies use to keep an open line of communication across the organization. The platform offers direct messaging, direct voice and video calls, and drag-and-drop file sharing that make team collaboration easy and convenient for everyone. Pro accounts have the ability for team calls, video and screen sharing. The tool also features open and private channels that help you organize your team conversations by team, project, topic, or any other category. Slack integrates with other tools like Trello and Watson Workspace so that you can get all of your notifications in one place. This is the ideal team communication platform for companies working with remote team members.
Asana
Asana is a task management tool that allows users to easily collaborate on projects and track their work along the way. The platform is very customizable; allowing companies to set up workflows, organize tasks, and track progress in the way that works best for them. Companies can use Asana to track daily to-dos and overall project progress, while individual team members can follow up with teammates and follow up on each job's status. Asana helps your team boost productivity and collaborate more efficiently by making project status visible every step of the way.
Need more information?
Back to all news