Published on May 24, 2017
Social Connections 11 Chicago: Why You Should Attend!

BCC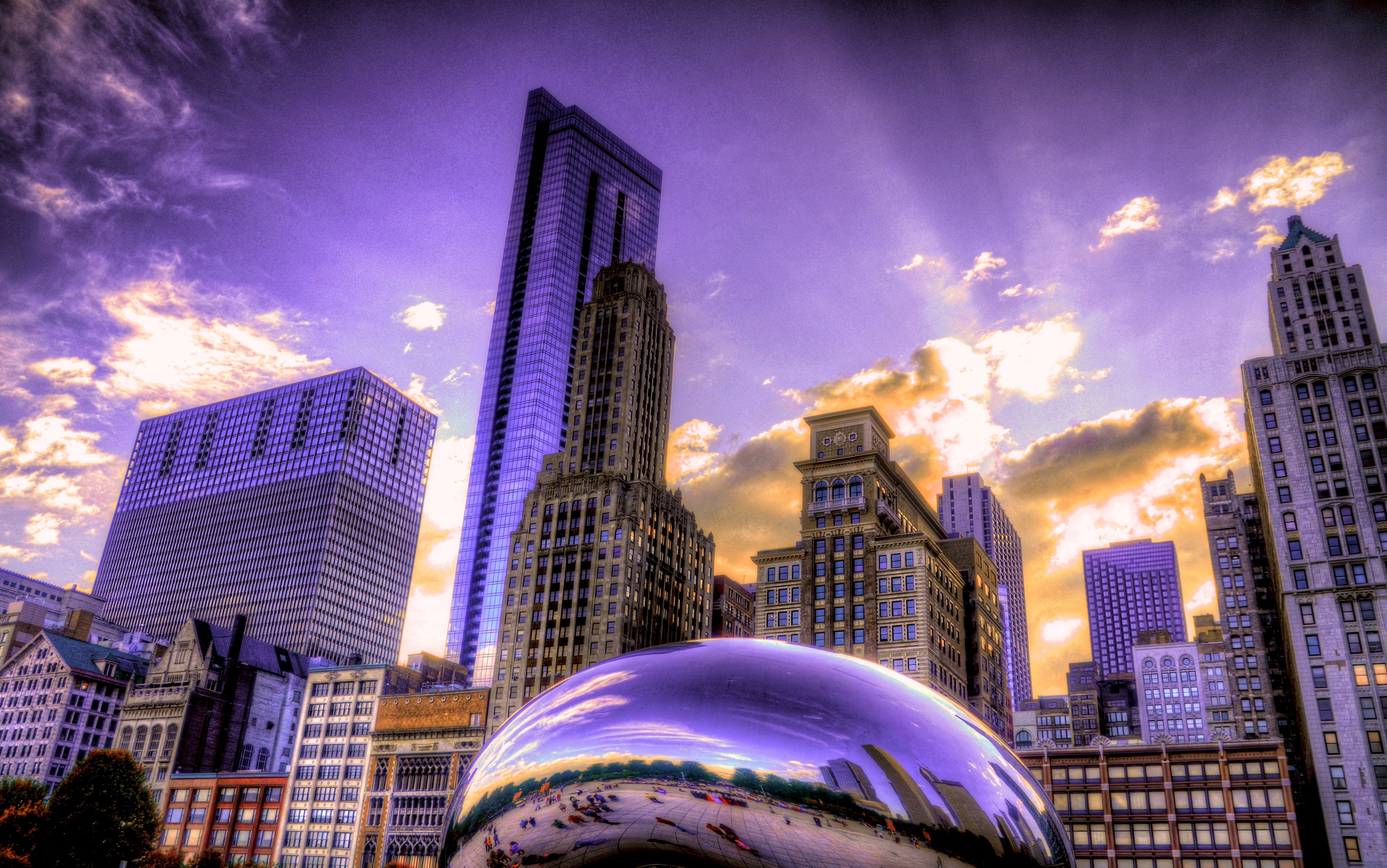 Social business users of IBM Connections rejoice – the next conference for users of the platform to connect, share and learn from one another is fast approaching!
Scheduled for June 1-2, 2017 in Chicago, Illinois, Social Connections 11 will bring together fascinating speakers, informative keynote addresses, instructive break out sessions and plenty of exciting networking opportunities for existing and prospective IBM Connections customers alike.
For those who haven't yet bought their ticket to attend Social Connections 11, here are the seven key advantages of attending this year's conference in Chicago.Receive Tips to Make Migration Less Painful
Upgrading your software and moving your data from one version of Connections to another can seem overwhelming, but there are steps you can take to make the process less painful. Our IBM Champions, Tim Clark and Sharon James of will lead this break out session to help guide users and provide others with the benefits of the lessons they've learned through their own migration experience and expertise.
Get Guidance on How to Troubleshoot Common Issues
Any user that employs Connections long enough will eventually run across issues that need troubleshooting. This valuable break out session track is designed to provide tips and tricks regarding common issues, instill best practices for troubleshooting basic problems and establish a baseline of useful knowledge to help empower all Connections users to maintain an efficient and well-running environment.
Stay Informed on Trends in Social Business
Understanding new and upcoming trends in social business can help you and your business stay on top of developments and keep pace with advances in the sector. With a wide range of break out sessions, keynote speakers and networking opportunities that all focus on the cutting-edge trends, you can be certain that you'll walk away from Social Connections 11 with a greater understanding of the state of social business today.
Keep Apace of Advancements and Learn About the Future of IBM Connections
One of the key advantages of using IBM Connections is its continued evolution in response to changes in technology and the needs of its users. With numerous break out sessions discussing the various elements of the latest advancements in IBM Connections, users can take this opportunity to increase their understanding of the direction in which the platform is heading.
Get Updates on IBM Watson Workspace and Watson Work Services
IBM Watson Workspace and Watson Work Services have the potential to transform the way teams collaborate through a cognitive developer platform focused on empowering users to work more efficiently and with fewer interruptions. For users that aren't familiar with this product, a number of break out sessions can help you understand how your business might benefit.
Learn How to Keep Your Employees Engaged with IBM Connections with Watson Talent Insights
Keeping employees engaged has long been a struggle for HR departments, but IBM Connections with Watson Talent Insights can help make your efforts to increase your employees' engagement more effective. By utilizing the platform's analytics tools to measure online engagement and analyzing the data to understand how to produce a better functioning workforce, IBM Connections can make your efforts more successful, and this break out session can show you how.
Take Advantage of Ample Networking Opportunities
Learning how to utilize IBM Connections to its fullest is often best achieved by discussing the platform with those who know it best, and Social Connections 11 will have plenty of opportunities to network with fellow users as you build potentially valuable business connections.
Please schedule a meeting with our attendees while you are at Social Connections
Stephanie Heit, Sharon James or Tim Clark
Back to all news