Published on July 3, 2018
Connections Adoption Month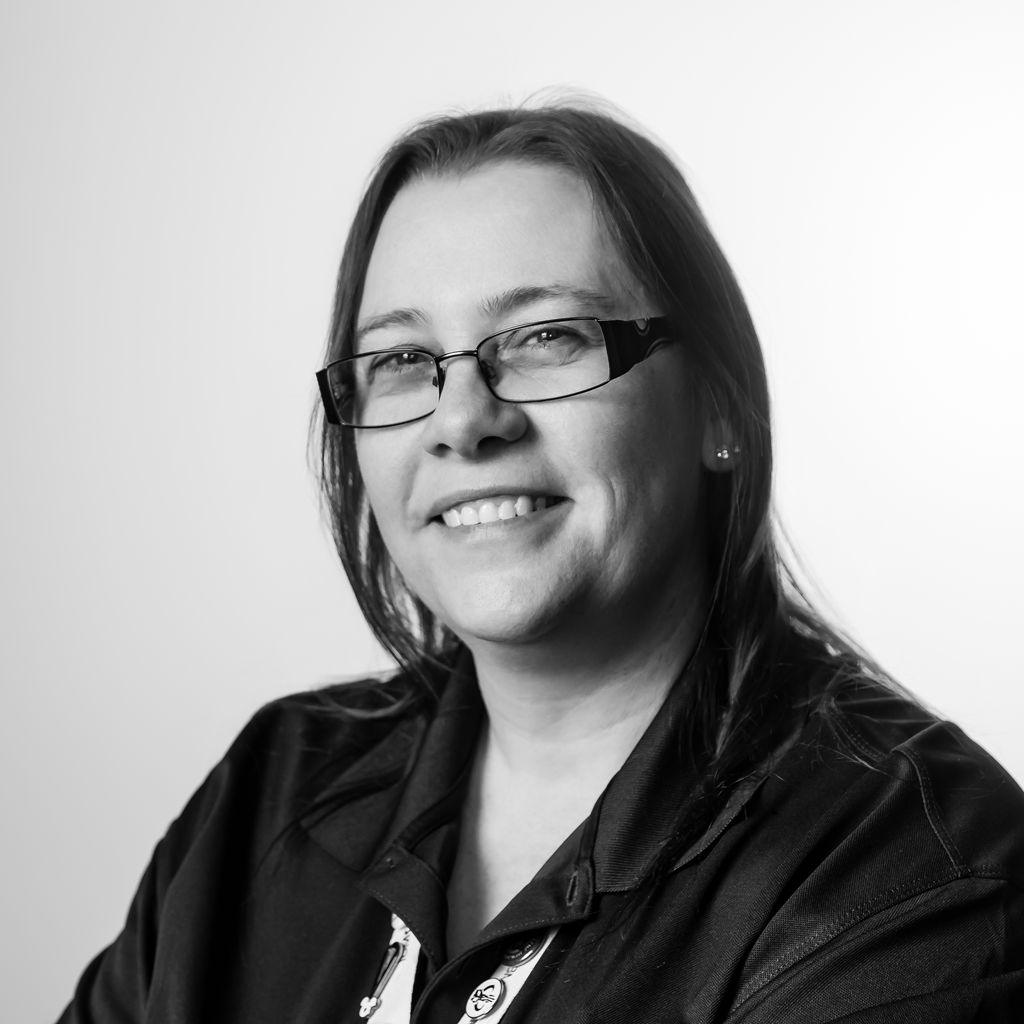 Sharon James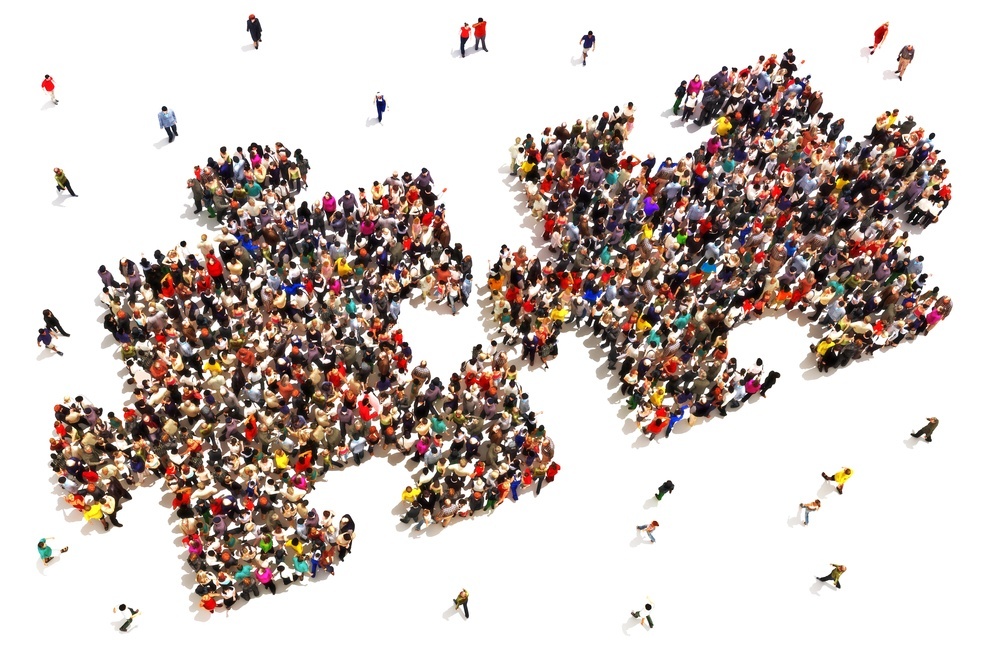 July 2018 is IBM Connections Adoption month - weather you are using Connections on Premesis or in the Cloud there are many ways to help drive adoption to this fantastic business tool.
IBM have produced a useful info graphic for 12 winning social habbits with IBM Connections and will be publishing some short videos on the subect thoughout the this month which can be found on the Collaboration Community blog.
Here at BCC we love IBM Connections - on Premesis or in the Cloud. We have a bunch of information to help with adoption.
We also offer an array of Connections Services to assit with connecitons in the cloud or on premesis (QuickStart, AdminBot, HealthCheck, Upgrades , general support and adoption services).
Have you wanted to try IBM Connections on Premises, but don't have WebSphere administration skills and the cloud is not always an option for you? For a fixed small price out experts can take that pain away, setting up a fully documented Connections on Premises system for you. Our team have been working on IBM Connections projects for almost 10 years and can share their wealth of experience of adoption and working practises with you and your team.
Want to know more about our Connections Quick Start service or how we can help with IBM Connections adoption, training or support services?
Back to all news