Published on October 12, 2016
How to use IBM Connections to Improve Efficiency

BCC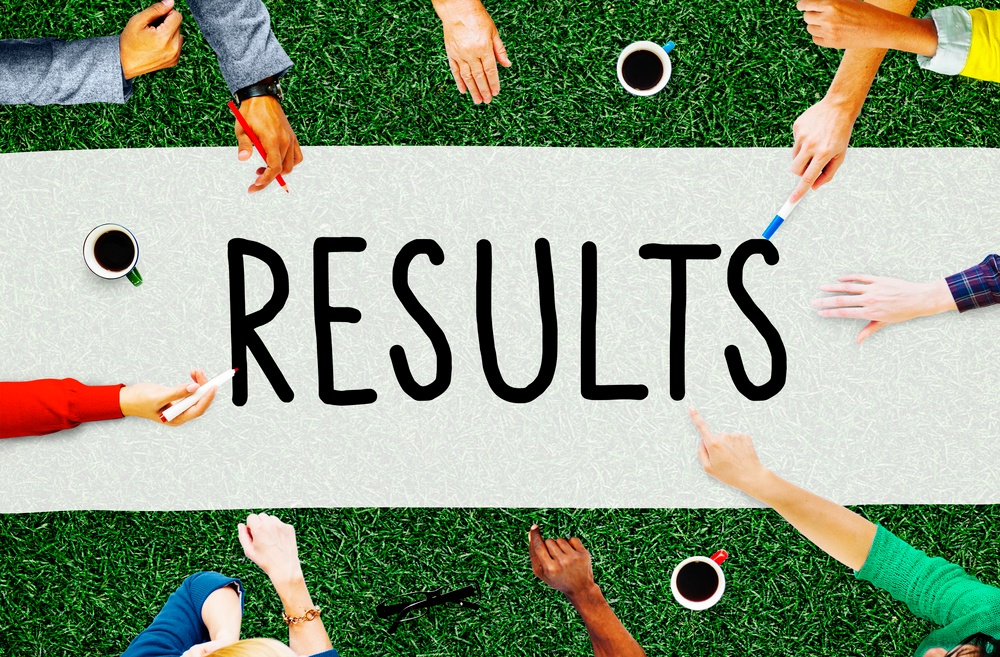 There are many ways to use IBM Connections, but the underlying goal for implementing a social collaboration platform such as this is ultimately to improve the bottom line for your business. One key way to achieve that is through increased efficiency. After all, the whole Six Sigma Lean philosophy is all about increasing efficiency. So let's explore just a couple of ways to use IBM Connections to improve efficiency in any business.
Collaboration
It's common these days for companies to focus on their core business and either partner or contract other services that they need. This is especially true with IT and Telecommunications.
Let the "big boys" do the heavy lifting and simply utilize their servers and networks to enable us to produce the best customer experience in our specific industry. The best and most cost effective widget, or the safest and most reliable transportation company, etc.
This means bringing in people from outside of your company to bring their expertise to bear on your projects. IBM Connections is fully capable of being both "open" and "secure", meaning you can bring outsiders in but keep them limited to the information and data you want to share with them. They can perform as fully engaged team members without having the keys to your internal kingdom.
Integration
IBM Connections integrates with a number of components such as LDAP, email, and instant messaging. By leveraging IBM Sametime, Notes, and Connections, the aforementioned collaboration becomes a way of life. Email becomes more than a one-way communication. It can show you if the sender is available for an instant message chat for a quick clarification. It can contain a link to a file you are working on together, instead of yet another copy of the file.
It can show which members of the team are available for an ad-hoc online meeting or conference call, and it can facilitate initiating these communications. IBM Connections is the underlying platform that makes it all happen.
Organization
You can use IBM Connections to keep your projects, and even your company, better organized. A community, for example, can be used as a focus point for a project, storing everything needed for the Project Management log as well as work products, instructions, and general knowledge sharing.
Another community might be centered around the company's HR processes and contain the most current copy of all those forms, policy statements, and general information like holiday schedules and blog about upcoming employee appreciation events.
Imagine your employees knowing they can always find what they need, not having to wonder if the bookmark they saved three weeks or three years ago is still valid or if it references the most current version of information.
In addition to projects and organizational topics, you can use IBM Connections communities communities based around service lines. For example, in a large IT company, you may have dozens of Windows Server administrators, working in different silos. They may not have much opportunity to work together directly, but can still collaborate by having a community where they can interact and also store reference information.
Need help with IBM Connections?
Back to all news