Published on February 6, 2018
System documentation gone AWOL? Let our experts bring that knowledge back to your team

BCC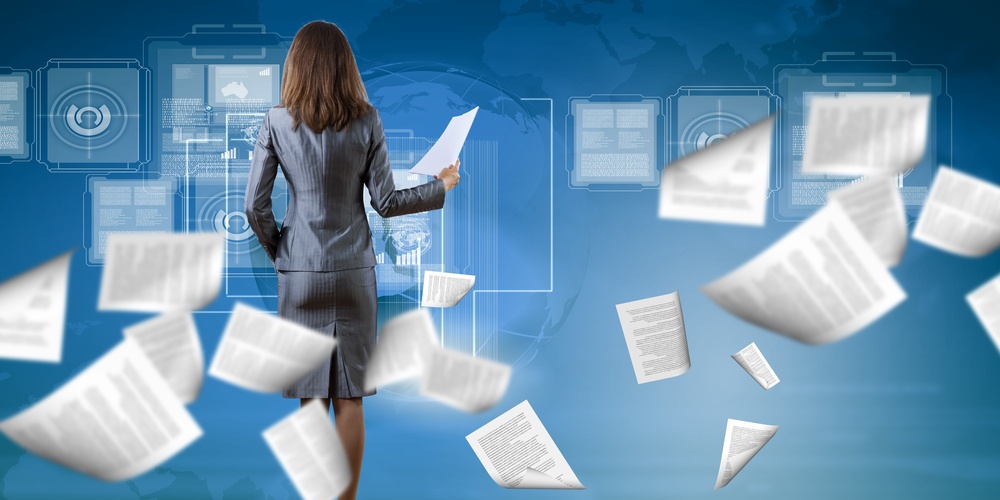 One of the most common things our services team hear from customers is "We have no documentation for that" and "What documentation?"
Systems may have been installed by a colleague who has left, a business partner or vendor that is no longer contactable. The documentation has been lost or was not delivered. Knowledge of configuration and how the system was set up is safely tucked away in a co-workers head. What happens if they leave, move departments or just forget? Or even worse, the business partner/vendor goes out of business? Let our service team help you with that, we just love writing documentation.
Have things been tuned or optimized? "Our systems are slow" and "Why has X suddenly stopped working?". Is regular maintenance being run? And that is assuming that you know that maintenance or checks should be run, all this would have been documented for you when the system was installed. And here we are back at the beginning. If your internal team are seeing issues with existing systems its probably time to get those systems booked in for a health check.
The last thing we see a lot of is comments/emails from senior management about functional deficiencies, frustration at inadequacies and yet there is no budget or desire to improve or upgrade the system in question. You don't see a Formula 1 team winning in 2018 with a car from 2010! So why would your system work properly if there has been no investment in maintenance, optimization and upgrades? A health check or system audit can help improve performance and justify system upgrades.
How can our top-notch services team help?
Documentation and Health check
If your organization is struggling with the lack of documentation for systems, need some user guides or just want to know how something was installed we can help you.
Our Documentation service can be coupled with the Systems Health Check, where one of our experts will give your IBM Domino, Sametime or Connections system a comprehensive health check.
Looking into all aspects of the health of all systems, nothing gets missed along the way as the certified technicians will follow our unique health check procedures, that have been tuned over many years and the countless installations that we have seen.
We will recommend any changes required, document the system for you and preferential scheduling will be applied to any following remedial actions once the Heath Check is completed. This will get those systems into top shape in no time.
Installations, Upgrades and Migrations

Need help installing IBM Domino, Sametime and Connections? Looking to upgrade to the latest version of any of the IBM Collaboration Software stack? Let our services team help you so that your Staff can continue with their daily tasks.
Installation and upgrades include Health Check and Documentation services allowing you to have a full understanding of your internal systems.

If you have had "that" email from senior management calling time on your current mail system , BCC's Mail Migration Services can help make that an easy project.

If any of this rings true for you or your environment and you would like to fix it
Back to all news