Published on August 24, 2016
The Imperatives of Data Security Compliance

BCC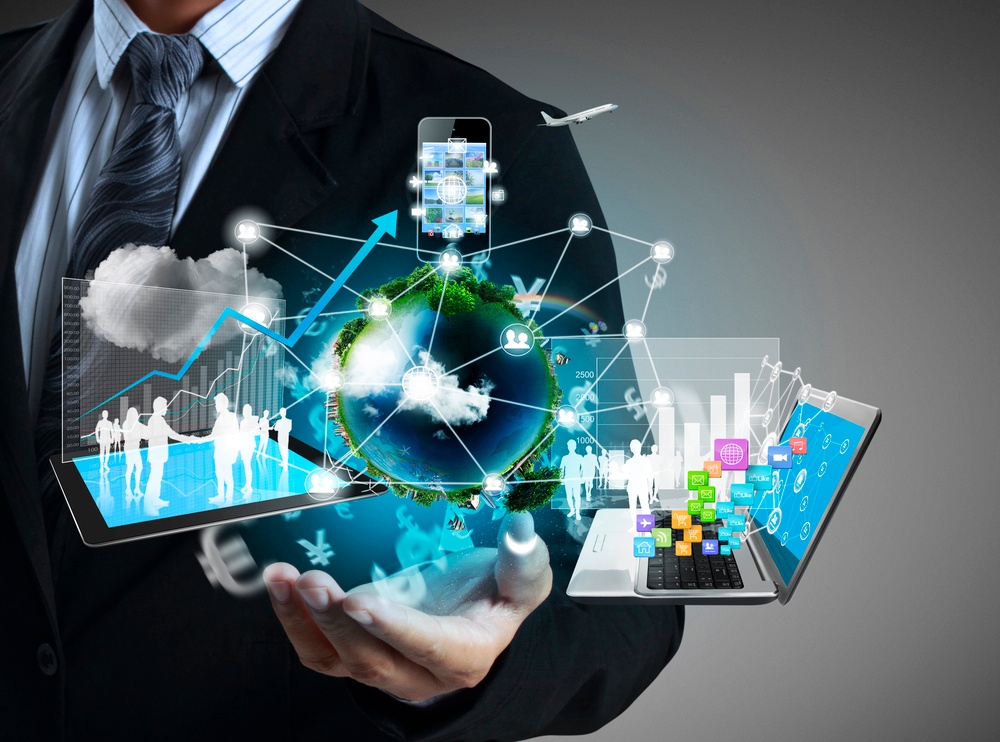 Technology offers us access to worlds of information. With access to personal records, your company has a responsibility to stay current and compliant with regulations in data security. There are many governing bodies and specific laws to consider. For companies that operate on a global scale, there's a need for compliance with local, national, and international regulations. There may also be a cross section of applicable regulations depending on the industry. For instance, any entity dealing with medical records will need to be compliant with HIPAA but may also need to maintain compliance with the Payment Card Industry Data Security Standard (PCI DSS) if they're collecting credit card information for payment.
The reality for any company is that the collection of data offers a far greater capacity to streamline efficiency and accuracy. But it also means that regulations in data security have to be maintained to protect that information. Ethically, companies have an obligation to secure their customer's information. Of course, it's not just a matter of feeling bad about the damage inflicted to innocent parties when confidential data is leaked - this scenario can damage a company's credibility, cost them fines for lack of compliance, and put them at risk for legal action. Maintaining compliance to regulations in data security can be time-consuming. But adhering to the regulations will improve your company's ability to protect data and mitigate your liability in the event that a breach occurs.
Overview of Regulations in Data Security
There is a long list of security laws and regulations. The following are just some important laws to consider and the type of companies they impact.
Sarbanes-Oxley Act. Also referred to as Sarbox, this law was enacted to protect investors against damages caused by situations like the Enron scandal. Your company will need to maintain current compliance with Sarbox if you're publicly traded. These regulations lay out a guideline for how financial records are stored and audited.

PCI DSS. Virtually any company dealing with credit card information will need to stay compliant with these regulations. The PCI DSS was a joint effort by the PCI Security Standards Council and the regulations are meant to standardize security measures on a global scale. Regulation compliance includes specifics on security management, software types and design, network security, and different policies dealing with the protection of confidential financial information.

HIPAA. While HIPAA is most commonly considered within hospitals and healthcare organizations, it can also impact any vendor or third party partner with access to patient records.

Gramm-Leach-Bliley Act. The GLB impacts financial institutions or any company selling financial products. This can include banks, investment firms, and insurance agencies. The regulations of this law are geared to protect financial information for consumers.
Does your company practice Data Security Compliance?
It's likely that compliance is a priority for your company for many of the reasons we've discussed. By using Domino Protect, you can ensure compliance of all legal and corporate regulations that impact your company. Contact us today for a product demo, to see just how safe we can keep your customer's most confidential information.
Back to all news