Published on November 23, 2016
Helpful Tips for IBM Connections Cloud Users

BCC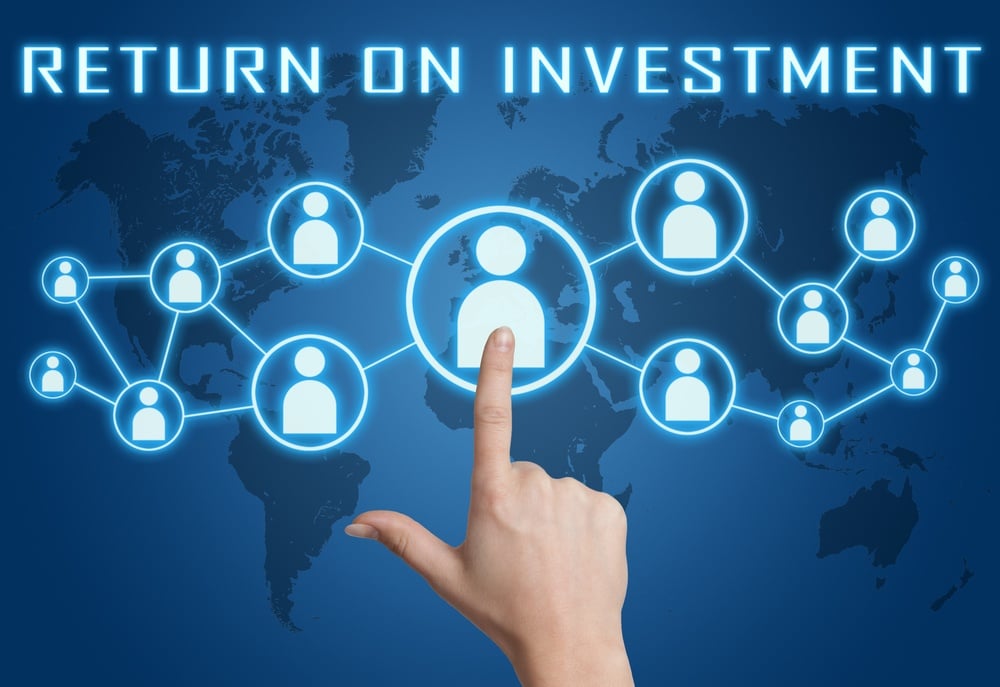 You've heard of IBM Connections, but you need more info? Here are a few articles we've published that will help guide you as you try to figure out if it's the right path for you.
Every business with any history to it understands the mandate to continually bring new innovation to your market, or you will be passed over by those who are doing so. And we all know innovation comes from new ideas, fresh perspectives, and those "ah-ha" moments when ideas collide like atoms in the Large Hadron Collider, revealing new understandings. Collaboration is the magic ingredient to make this happen, and IBM Connections is the secret sauce that can put it all together for your business. But how does one go about justifying IBM Connections to your management and convince them it is worth the expense? My suggestion is to present it as a profitable investment.
IBM Connections is enterprise social software application that serves up a myriad of helpful online corporate social networking tools. It is chock full of cutting-edge features that connect co-workers and business partners to solve problems in a more efficient manner.
IBM Connections at its core is a business-oriented social networking platform. Straight from the marketing slick, it is intended to improve knowledge sharing, decision-making, and innovation through collaboration.
You may be thinking we already have enough – or too many – social network platforms, but let us consider the community concept as why Connections is beneficial.
There are many ways to use IBM Connections, but the underlying goal for implementing a social collaboration platform such as this is ultimately to improve the bottom line for your business. One key way to achieve that is through increased efficiency. After all, the whole Six Sigma Lean philosophy is all about increasing efficiency. So let's explore just a couple of ways to use IBM Connections to improve efficiency in any business.
Interested in AdminTool for Connections Cloud?
Back to all news