Published on November 21, 2019
Year of Yammer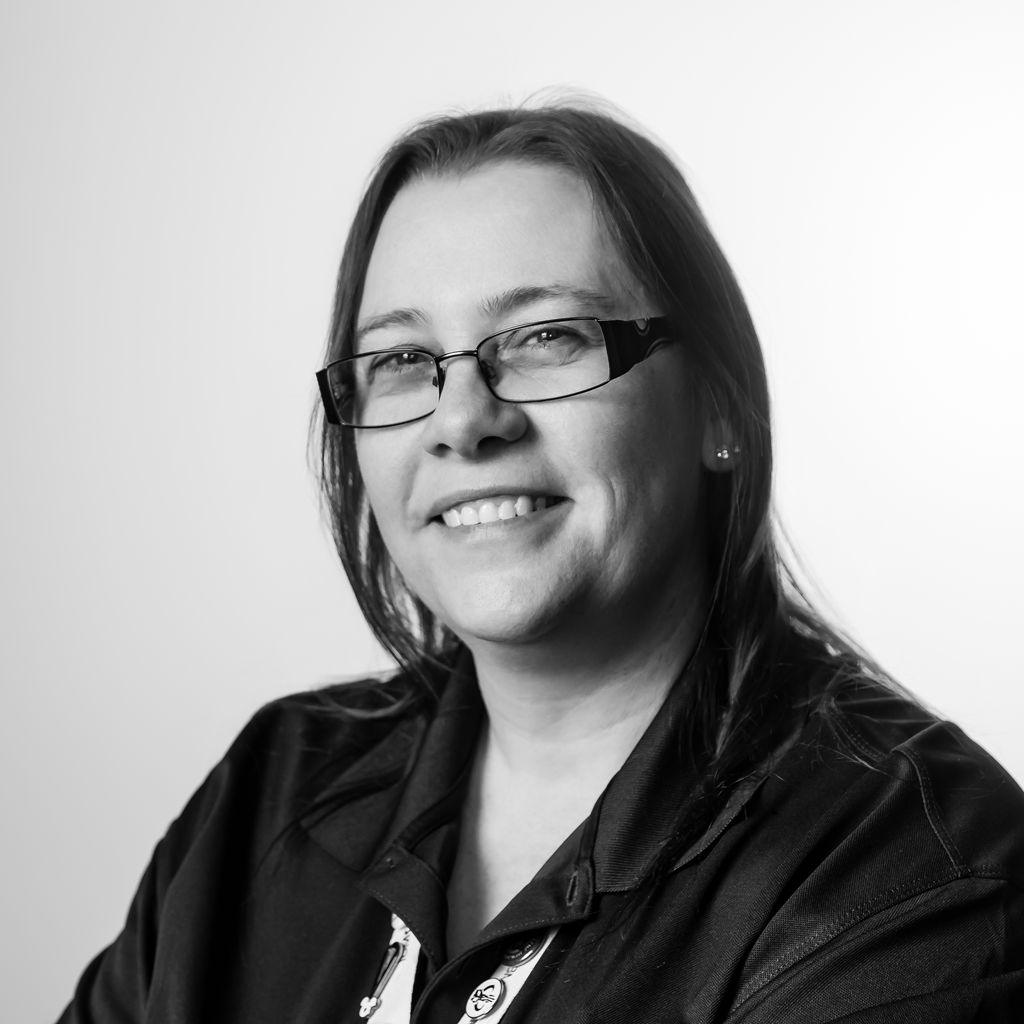 Sharon James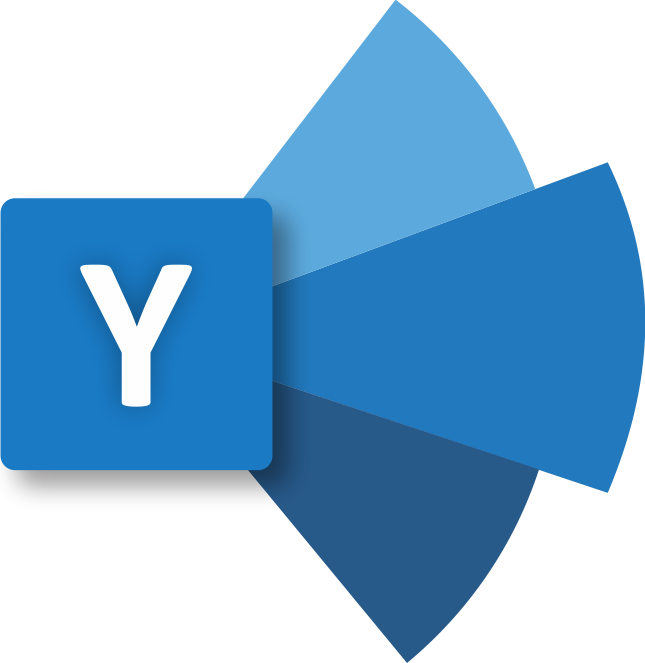 As I am working a lot with Microsoft 365 lately and I am a social animal I was very interested in what is going on with Yammer - 2020 is #YearOfYammer and rightly so.
Microsoft have given Yammer the love it needs and it will now integrate with the rest of the O365 stack of products and work hand in hand with Teams and Sharepoint just as it should.
The new Yammer is slick looking, well integrated and fills the parts for social collaboration that Teams can't quite reach- which is exactly what it should be for.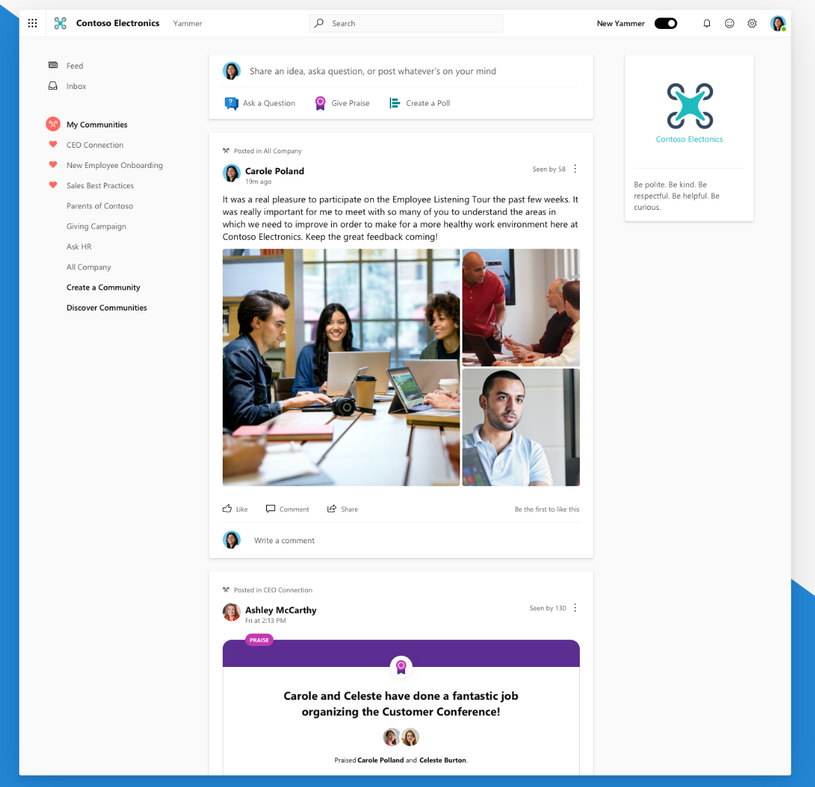 Here is a quick overview video:
And a summary on what is new:

A new, personalized discovery feed powered by AI

Customize the All Company feed to bring your organization's unique branding and culture into the default Yammer community

Renaming Yammer groups to

communities

and adding many new improvements and experiences

Adding a cover photo to communities

Expanding the use of announcements so you can have the same reach with polls, questions, or praise

Improvements for gifs, videos, link previews, and file attachments to make sharing beautiful content simple

Community managers (admins) can now pin a conversation to the top of the feed

Community managers will have the ability to close conversations. Use this to share messages as read-only etc.

New event discovery page to each community so members can stay informed about what's happening

Schedule and produce a Live Event in Yammer using webcams and desktop and file sharing

Totally rebuilt the mobile apps to bring modern responsiveness and readability to both iOS and Android

The new Yammer App in Teams can be pinned directly into the Teams navigation rail for quick access. It's Yammer. Just in Teams

Participate in Yammer conversations without leaving your Outlook inbox

Bringing new Yammer to the conversations web part for SharePoint - including file attachments, rich text, and question and answer to help you capture knowledge and mark best answers

Enhanced Security and Compliance

eDiscovery in Yammer to rollout in December 2019

Native Mode, Admins can confidently manage Yammer policy through Azure Active Directory and the Microsoft 365 Admin Center without entering Yammer to manage things like group membership, group privacy, or data classification
The new security updates and native mode were exactly what was needed. It is bringing Yammer into the O365 family properly now, allowing the management of policies that will apply across the board. The use of the unified user profile and people card is fantastic and the newly redesigned navigation bar lines it up with the rest of the suite.

There are a couple of good blogs about what is coming :
Full announcement from Ignite
The new Yammer is due to roll out to all customers in the first half of 2020. A private preview will be available in early 2020.

I spent a lot of time talking to the product managers and developers and I am really excited about what the new Yammer will offer - can't wait to start using it.
#YearOfYammer
Back to all news