Published on May 18, 2018
Project Focus: Mail Migration Engine - Domino to Office 365

BCC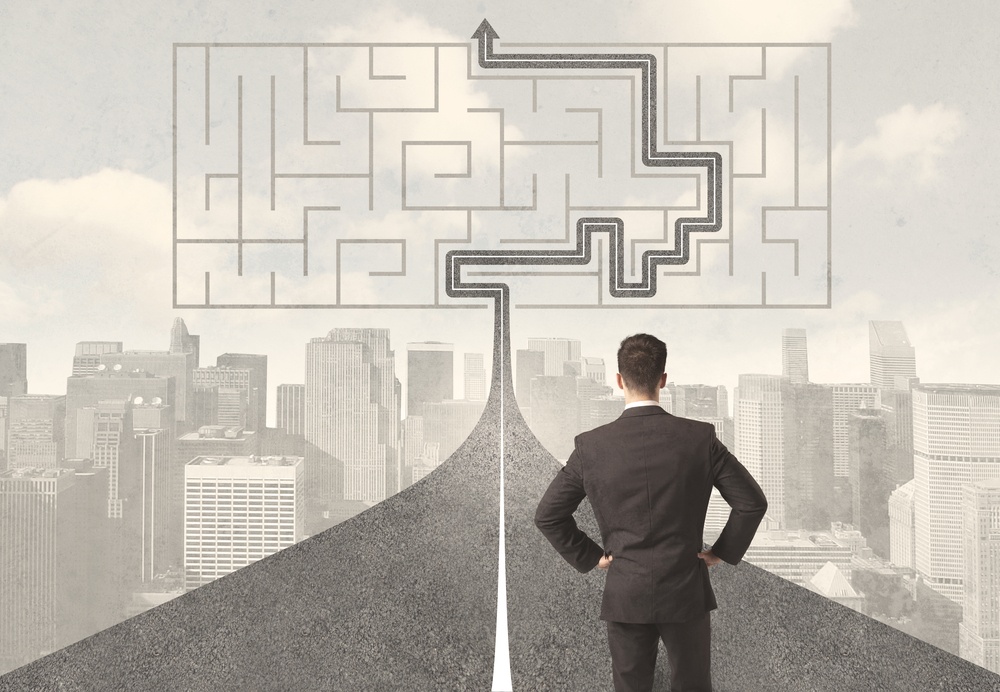 A lot of our customers are facing the same challenges, we thought it would be a good idea to share some of our project experiences. This month's focus is a mail migration project.
One of the challenges companies face with "mergers and acquisitions" is how they merge the mail systems. This could be as simple as consolidating two similar mail systems, or as complex as having to bring in mail from a totally different solution.
One of our recent projects was just that. This customer had acquired part of another company. The acquired company had been using Domino for mail, the customer was an Office 365 user. The customer had no experience with Domino nor did they have access to the source mail system. The host company were passing two copies of the mail files - one for testing, one for the live cut over.
How were they going to migrate the mail files with no idea of what to do with, or how to open a domino mail file? This had to be done securely and in a timely manner.
BUSINESS CHALLENGE
After an acquisition of a company, the customer had a requirement to migrate approx. 350 mail boxes from the host company's IBM Domino system to the customer's Office 365 environment.
Data security was a must as two parent companies were involved.
With no Domino experience or the infrastructure to import or migrate the mail files, the customer was looking for a solution that could take the mailboxes and migrate them to Office 365 in a timely and secure manner.
In order for the migration to be run in the tight timescale, they were looking for a solution that had the following requirements:
Data to be handled securely as there was no connection to the host mail server.
Migration testing and main migration must be completed in a 6 week period.
Final live migration delta synch must be completed over a weekend to allow the cut-over from one company to another.
The BCC Solution
BCC's Mail Migration Engine (MME) is based on its 20 years development experience in the IBM Notes/Domino space. The server based MME allows a highly automated, fast and secure migration of mails, calendar entries and Domino applications to Microsoft Exchange and Microsoft Office 365 environments.
The use of server based Mail Migration Engine has benefits of speed and efficiency for every platform. Without the need to install client migration farms to cope with encrypted messages.
BCC created a Microsoft Azure Virtual Machine which hosted BCC's MME. This placed the server close to the customer to improve data transfer speeds, as the Azure datacenters are available worldwide.
A secure FTP server allowed the host company to securely pass the mail, directories and ID files for the MME to process.
Connection to the customer's Office 365 tenant with a single admin account meant that there was no need to have multiple user IDs to impersonate user accounts and no client migration farms – migration tasks are run on the server using the single server identitiy.
Using MME's technology and the available User ID files, encrypted mails and calendar entries were decrypted and marked as private when migrated to Office 365.
Migration was batched into groups and run on a schedule, allowing for special circumstances such as mail address renames and rooms and resources databases to be run separately.
Any faults that were discovered could be corrected and the mail file in question could be run through the MME again individually.
RESULTS and ROI
Simple to set up & nothing to install for the customer.
Cost effective use of the resources with the scalable MS Azure server – enabled the change of machine resources in different phases of the project.
Uses BCC's expertise to migrate the Domino mail – the customer had no experience in using Domino or the infrastructure to import the mail files.
Testing and migration continued with no interruption to the user's mail services.
Ability to use a delta sync allowed the cut-over from one mail platform to another to be run across a weekend and invisible to the users.
Over the course of this project almost 6 million documents were migrated with a success rate of 99.46%.
Want to know how we can help with your mail migration project? Get in touch
Back to all news