Published on October 14, 2016
Justifying IBM Connections to your manager

BCC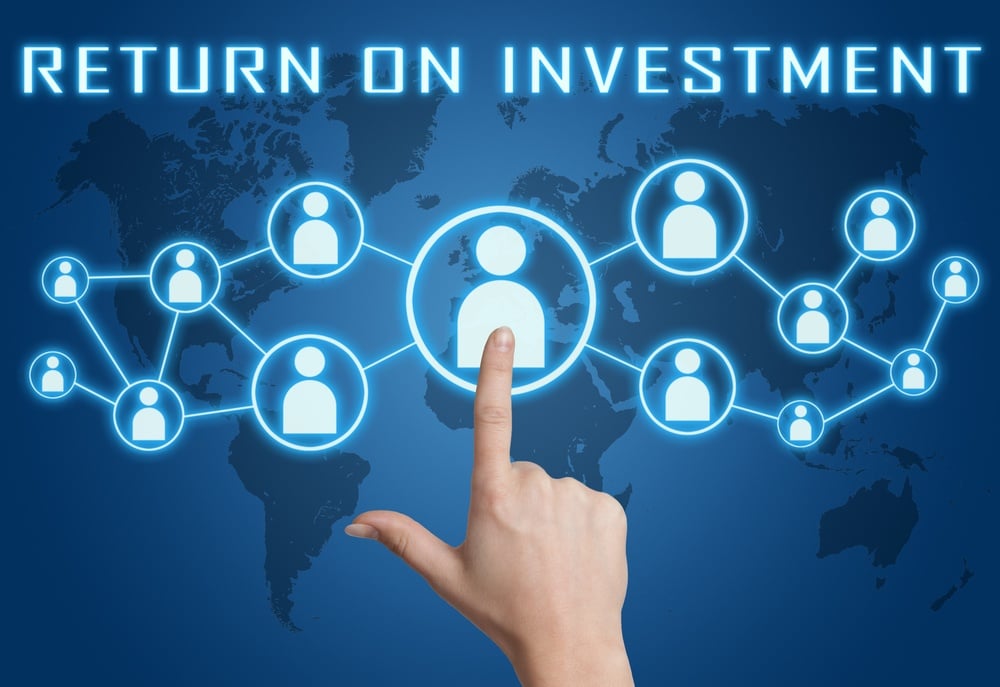 Innovate or die!
Every business with any history to it understands the mandate to continually bring new innovation to your market, or you will be passed over by those who are doing so. And we all know innovation comes from new ideas, fresh perspectives, and those "ah-ha" moments when ideas collide like atoms in the Large Hadron Collider, revealing new understandings. Collaboration is the magic ingredient to make this happen, and IBM Connections is the secret sauce that can put it all together for your business. But how does one go about justifying IBM Connections to your management and convince them it is worth the expense? My suggestion is to present it as a profitable investment.
IBM Connections represents a social software platform incorporating integrated tools and features such as;
File storage and sharing
Integrated communications using IBM Sametime and Notes to create seamless communication points including email, chat, online meetings, and even phone and conference calls
Blogs and Q&A forums that can be exclusive to a project or functional team, or open to your entire employee base
And many more.
You may well know a lot about the product already, but need help justifying IBM Connections to the decision makers in your business. Enter a Forrester study titled "The Total Economic Impact™ Of IBM Connections" which demonstrates "Cost Savings And Business Benefits Enabled By IBM Connections". The bombshell in the results is the financial summary based on a three-year risk-adjusted framework. Forrester found in the target organizations an ROI of 168%, with payback in only 10 - 11 months! While the actual dollars discussed will vary depending on the size of your company compared with those interviewed, percentages will give a guide of what you might expect to see regardless of your size.
Summarized measurable benefits according to Forrester include;
A 10% end user productivity increase. Having a single integrated knowledge sharing and collaboration tool suite enabled quicker communication, supported faster decision making, and increased efficiency in sales and business development efforts.
A 5% employee attrition reduction by taking advantage of increased connectivity and flexibility. You would need to consider what that means to your business, but hiring and training new staff is always a significant hit to productivity and expenses. Being able to have a measurable decrease in this area attributable to adopting a social platform, and not something specifically aimed at staff retention, is huge!
Reduced IT operating costs directly related to managing collaboration tools. For the organization in the report, this was $500,000 over a three year period.
You can of course expect to see license and subscription fees, as well as initial start-up costs to deploy, migrate, and integrate with IBM Connections. And there will be a learning / adoption effort. But with the noted benefits, you can see why I suggested in the beginning that you present it as a profitable investment. I think 168% ROI in three years is an investment most people would take any day.
Disclaimer.
It is important to note that this study was commissioned by IBM, and IBM assisted Forrester by providing candidate companies and feedback to Forrester. But IBM did not participate in the interviews and Forrester conducted their research independent from IBM, and they maintain editorial control of their report.
Interested in tools for IBM Connections?
Back to all news