Published on February 11, 2015
Happy birthday Lotus Notes, hello IBM Verse!

BCC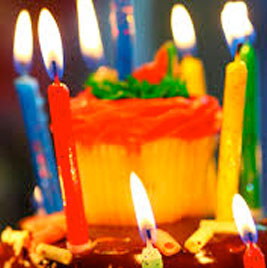 Exactly 25 years ago, version 1.0 of Lotus Notes was presented to the world which built the foundation for "Groupware" - a completely new software category and industry.
Amazingly, applications created for version 1.0 can still run in the most recent release 9.0 of IBM Notes.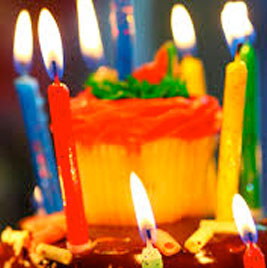 And the progress continues. IBM, having toyed with several ideas, seems to understand now, that email is not dead, but an essential part of Groupware aka Social Business. With IBM Verse, IBM again brings an intelligent and innovative email software onto the market as a #NewWaytoWork. All based on good old Domino!
With IBM Verse, the end users who had been neglected for a long time also get something to play with. IBM plans to make IBM Verse available for free to private users, which allows to get a broader user audience familiar with the IBM Collaboration Solutions.
So, it is with great pleasure that we look forward to the next 25 years of IBM Collaboration software!
Back to all news