Published on October 4, 2017
Collaboration tools available for mobile use

BCC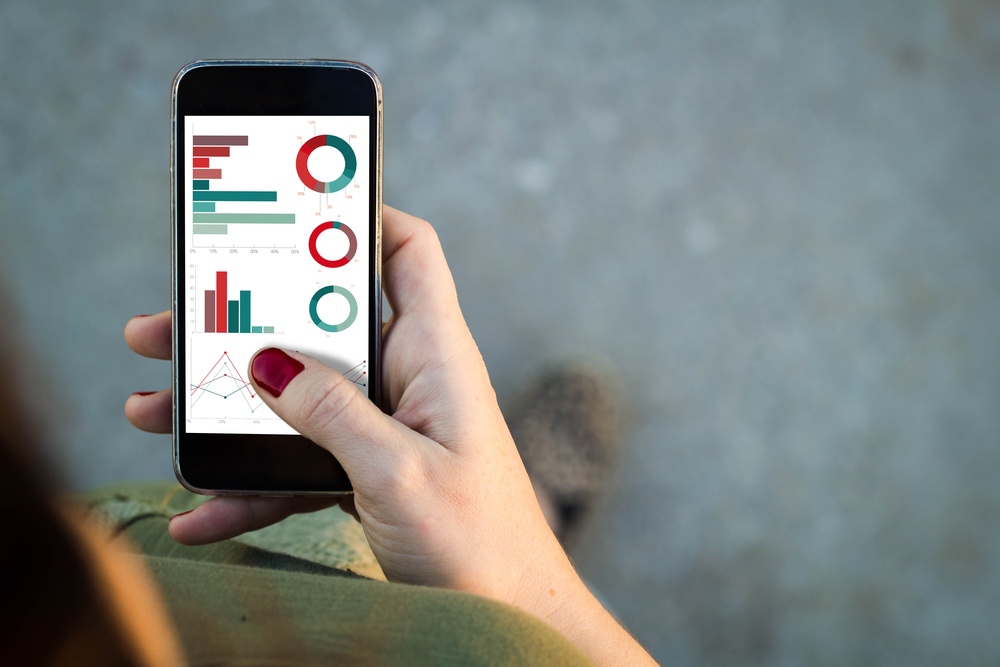 Present day mobile technology and cloud computing have transformed the way businesses are now conducting their operations. Collaboration is now easier and more efficient. And now that there are more mobile devices worldwide than ever before, people are increasingly handling all the office operations from their hotels rooms, homes, airports, foreign countries, coffees shops, and even stadiums.
For these reasons, the trend towards greater mobility, efficiency, and convenience of collaboration tools across the globe is accelerating each year.
In the article below, we shine a light on collaboration tools that can also be used on mobile devices.
IBM Connections 6.0
This is the latest collaboration tool from the IBM stable. Released in March 2017, the tool opens up a new world of opportunities for social and enterprise collaboration. Like the previous version, IBM Connections 6.0 has brought vibrant and robust capabilities to the corporate and enterprise social networks for easier and simpler collaboration.
One of the unique capabilities of the tool is the ability to integrate with the IBM Cloud Storage, which affords organizations the chance to scale their storage capabilities with their staff`s usage while cutting down the cost of storage.
Microsoft SharePoint
Launched in 2001, SharePoint is a document and storage system that has enables organizations to share and manage content, applications, and knowledge. The tool supports both web-based and on-premises deployment layout and is resourcefully used by firms to find information, empower teamwork, and to seamlessly collaborate across the companies.
Boasting more than 190 Million users across more than 200,000 organizations, Microsoft SharePoint is highly configurable and serves different uses in varying organizations.
Workfront
Formerly known as AtTask, Workfront is project management software that offers organizations and companies global reach with an effective, scalable and all-rounded solution to project and work management. The online platform offers a variety of different roles, so that different users can gain access, and have the right access levels and visibility.
With a full view of their day to day operations, businesses can easily spot issues and discover useful trends that might be vital to members of the team. Having access to such data can enable businesses to become aware of the existing business conditions, help them in optimizing their existing and future projects, and take control of the whole operation. The tool is ideally suited for the large corporations that require centralized operations.
Asana
Productivity enthusiasts love this collaboration tool, and it`s for a good reason. Asana operates like a typical project management tool that specializes in workflow management. However, unlike other project management tools, Asana goes beyond their operations by handling the nitty-gritty of task management in any business.
The tool allows businesses to keep daily and real-time track of all activities executed by different teams. Asana also provides project templates that can be designed and customized to meet the needs of you team, so you don't need to build workflows from scratch.
These collaboration tools are available for many devices making them versatile and accommodating to the various ways and places people conduct business today. If you've used any of these or others that we should know about, let us know what you think in the comments below.
You decided IBM Connections is the collaboration tool for you, but need some help?
Back to all news