Published on June 14, 2023
BCC MigrationEngine for Mail "Exchange to Domino" - Version 4.9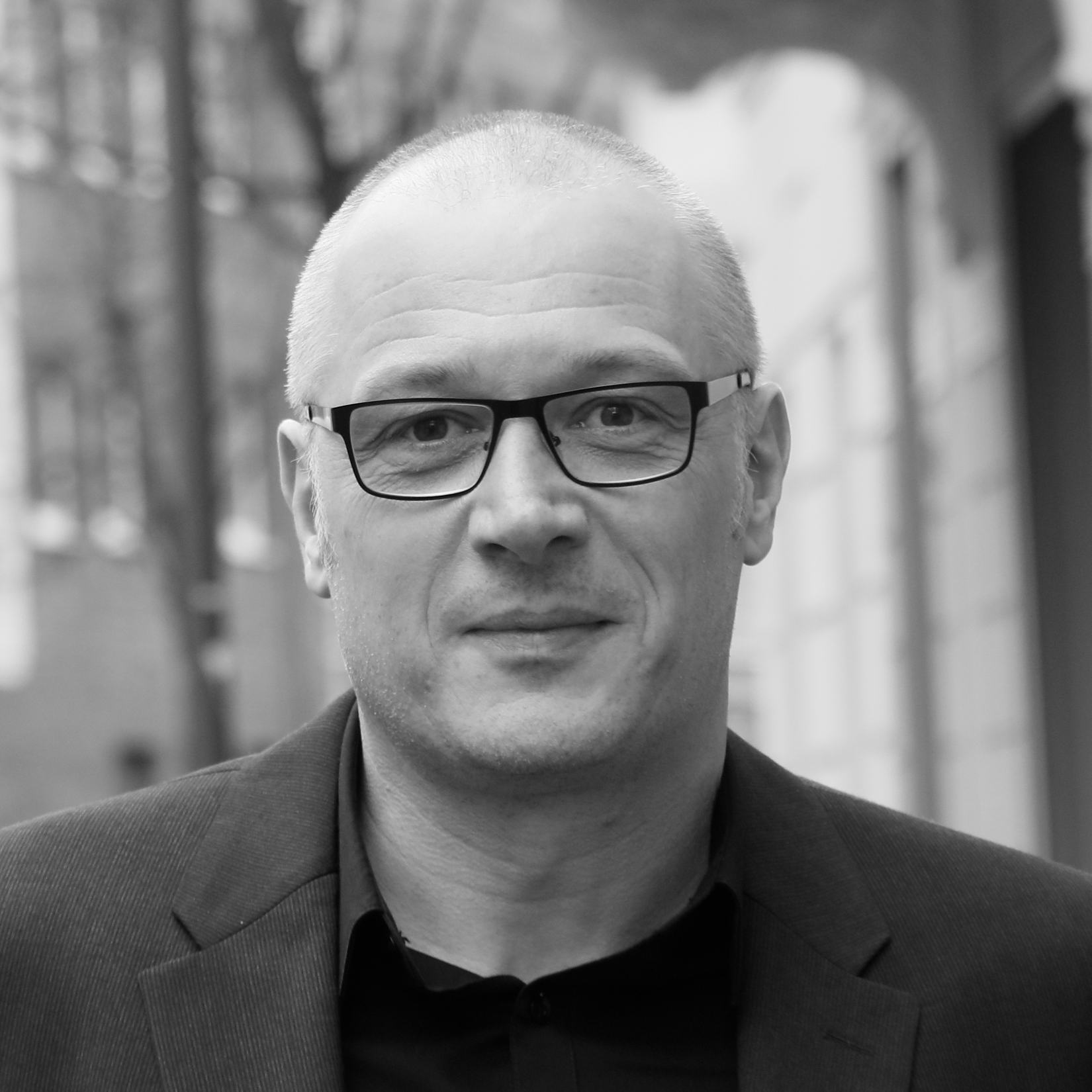 Thorsten Wilm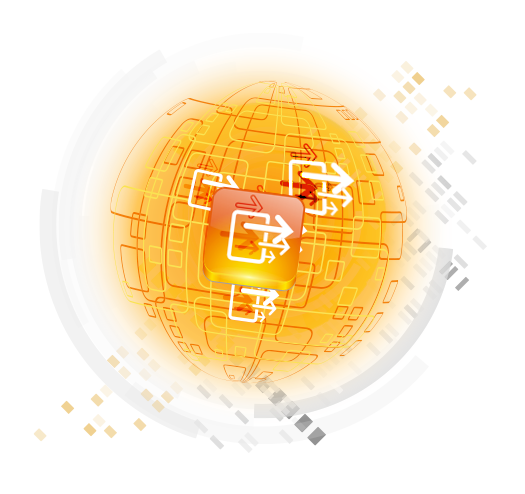 BCC has been among the leading solution providers for HCL Domino for over 25 years, and now introduces the new version 4.9 of the flagship BCC MigrationEngine for Mail 'Exchange to Domino'.
BCC MigrationEngine provides organizations with a powerful and secure migration of mail from Exchange to Domino.
The 'Exchange to Domino' version 4.9 offers numerous enhancements that further improve the migration from Exchange to Domino and emphasizes 'Employee Experience', by providing users with the smoothest migration experience possible.
"We have been supporting our customers in mail migrations around Domino for 25 years" says the CEO of BCC, Olaf Boerner, "so we are pleased that we can now further improve the migration 'Back to Domino'. We particularly optimized the post-migration user experience with the new version."
Version 4.9 of the BCC MigrationEngine now also allows the transfer of mail rules and out-of-office settings from Outlook to Domino.
Furthermore, technical optimizations have been implemented in the authentication process to better support OAuth2 tokens as well as Kerberos. There are also numerous improvements in UI and logging.
BCC MigrationEngine version 4.9 is now also released for the current HCL Domino version 12.0.2.
About BCC MigrationEngine
BCC MigrationEngine has established itself as one of the leading solutions for mail migration in the B2B area over the last years, ensuring today's requirements for compliance, data protection and confidentiality even during the migration phase.
The rapid migration speed in combination with a flexible delta migration allows an unsurpassed flexible and low-risk execution of mail migration projects.
Back to all news