Published on April 25, 2023
BCC to build the bridge between Microsoft 365 & HCL Domino at Engage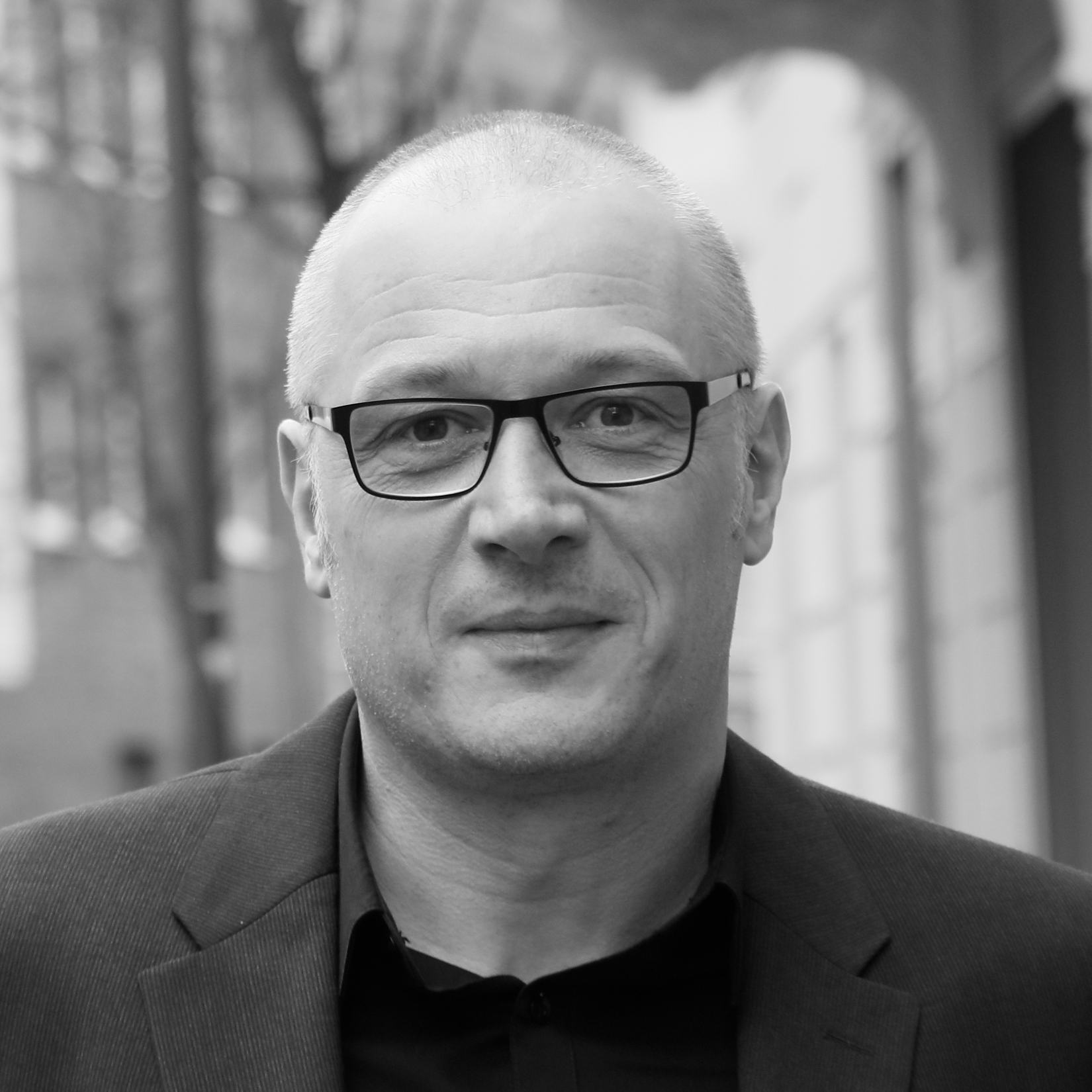 Thorsten Wilm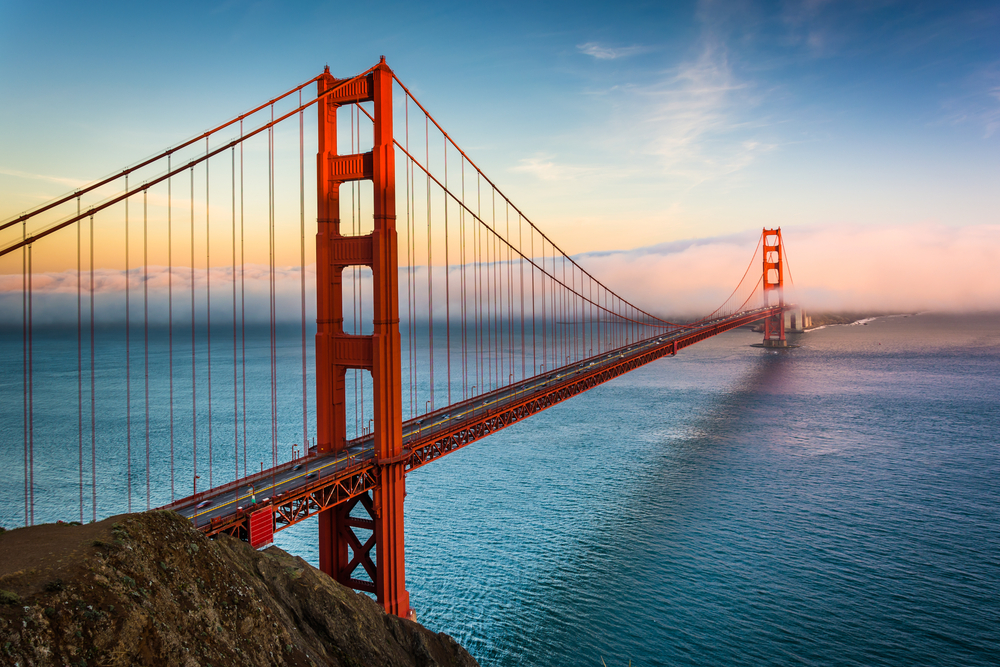 BCC, a leading collaborations solutions company is proud to announce its participation as a Gold Sponsor at Engage 2023, the premier conference for HCL Digital Solutions User and Partners, taking place from April 24th to 26th at Felix Meritis venue in Amsterdam.
With over 80 high-profile speakers and more than 350 attendees from 25 countries, Engage 2023 promises to be a highly informative event. As a Gold Sponsor, BCC will strengthen its role as an expert in Microsoft Teams and build a bridge between Microsoft 365 and HCL Domino:
Rightsizing HCL Domino Server & Apps
Managed Cloud Services
Coexistence of HCL Domino & Microsoft 365
Integration of HCL Domino & Microsoft Teams
Highlight of BCC's participation at Engage 2023 is a brand new version of the BCC Migration Engine for Mail Exchange/Office 365 to HCL Domino. This advanced server-based migration solution offers highly automated, fast and secure migration of mails, calendar, tasks and contacts from Exchange to HCL Domino.
Key benefits Migration Engine:
Security

Security is maintained
No human access to mail data
No temporary storage of mail data during the migration
No client migration farm with technical user accounts are required
Seamless migration of encrypted mails / calendar entries

Speed

Faster migration cut over
Migration can start with small subset of mails (for example last 2 weeks)
Migration can continue after cut over
High Performance
Automated 24/7 migration and sync mechanism
Scalability by adding additional Migration Engines either on premises or in the cloud

Flexibility

Policy based migration settings to comply with specific requirements for user groups (VIP, Marketing, Sales etc.)
Continuous migration procedure can start weeks before, with no user intervention needed
Elimination of performance bottle necks during the whole migration procedure
Customisable self-service portal enables internal IT staff to manage the migration for their users or gives users the ability to have their data "migrated on demand"

Post Migration

Migrate 100% of mail
Migrate a subset to production Domino mail file
Migrate the rest to Domino Archive mail file
Mail Migration Engine provides flexibility for all future migration projects
On April 25th at 2:45pm, Senior Consultant Torsten Link will present "Make it easy: BCC integration and coexistence of Domino and Microsoft 365" in room A. Shaffy. We will show attendees how to integrate and manage both environments with a single solution, providing a unified operation experience via self-service request desk, service desk, and 2nd level administration.
On April 26th at 8:00am, Senior Consultants Sharon James and Torsten Link will present "Easy Team(s)work: How to integrate HCL Domino into Microsoft Teams" in room B. Koepel. In this session, attendees will learn how to seamlessly integrate their Domino applications into Teams without disrupting the working experience of their users.
"We are excited to be a Gold Sponsor at Engage 2023 and to showcase our advanced Migration Engine," said Olaf Boerner, CEO of BCC. "Our focus on 'MAKE IT EASY' demonstrates our commitment to simplifying complex collaboration solutions for our customers, and we look forward to sharing our expertise with attendees at this premier event. We invite you to visit us our booth and sessions and network with us!"
For more information on BCC and our products and solutions, please visit our website or follow us on LinkedIn.

About BCC GmbH:
BCC helps organizations transition to Microsoft M365 and optimize existing M365 and HCL Domino deployments - with an emphasis on security, governance and identity - to enable enterprises to embrace new collaborative ways of working and driving down administrative costs.
BCC has served more than 800 corporate enterprises across the world, sold more than 4 million users licenses during the last 20 years.
Back to all news