Published on July 15, 2016
Websites Built on IBM Domino Servers – Can you tell?

BCC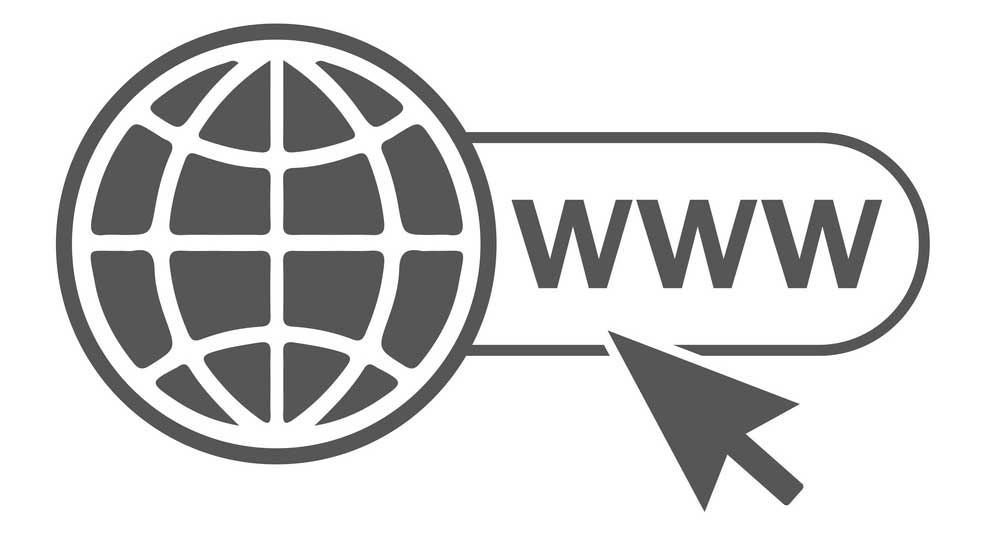 IBM® Domino® is an innovative and proven platform designed for use primarily in hosting social business applications. It provides highly secure and scalable, applications at an affordable price. Those who use it enjoy improved productivity, smoother operations, fewer process interruptions and enhanced decision-making.
Why Businesses Prefer Domino
The Domino server is a popular group messaging and collaboration platform that was originally designed to function as a client-server type architecturethat makes optimal use of proprietary communications protocols. The client is called Notes, and Domino is the server. Second generation and subsequent releases of the Domino server made use of standard Internet protocols to provide access to its servers through web browsers in addition to the standard Notes client. This made it easier for merchants with sites based on Domino to meet the high demand for access to databases and email using a web browser.
The original and current architectures incorporate key pairs based on Rational Software Architect (RSA) technology. The Private key is stored in an ID file which is password protected on Notes Client, and the public key is stored within the Domino Directory. In this way, the model offers very strong encryption and authentication and is very thoroughly integrated with the architecture. This makes the job of the administrator very easy.
Advantages to Using Domino
Formerly known as IBM Lotus®, Domino provides:
Low Ownership Costs: minimal admin. requirements made possible via advanced automation helps admin. and staff to focus on more important tasks.
Minimal Infrastructure: cutting down on unnecessary expense and maintenance by removing and avoiding overly redundant components enables the servers to use less power, consume less memory, utilize streamlined mission critical data, and occupy less network bandwidth.
Environment Rich Applications: provides user-friendly, workflow-driven, and no-nonsense applications which are useful for a wide range of business operations deliver enhanced productivity.
Robust Security: protecting vital business assets, giving you control over all data access, safeguarding information, and ensuring communication and document authenticity.
Superior Availability: Advanced clustering, server fault recovery, replication, and automated diagnostic tools minimize downtime and maintenance.
5 Industry Leading Websites Built on IBM Domino

While IBM Domino is no longer well known for being used as a web server, it certainly still has the capability. Here are five industry leading companies that we found using Domino to host their website. Can you tell?
Do you know of other websites that are built on IBM Domino servers? Let us know in the comments below.
Interested in seeing how you can better manage users on Domino? Get a demo of AdminTool.
Back to all news