Published on July 26, 2017
The Perks of IBM Connections for Collaboration

BCC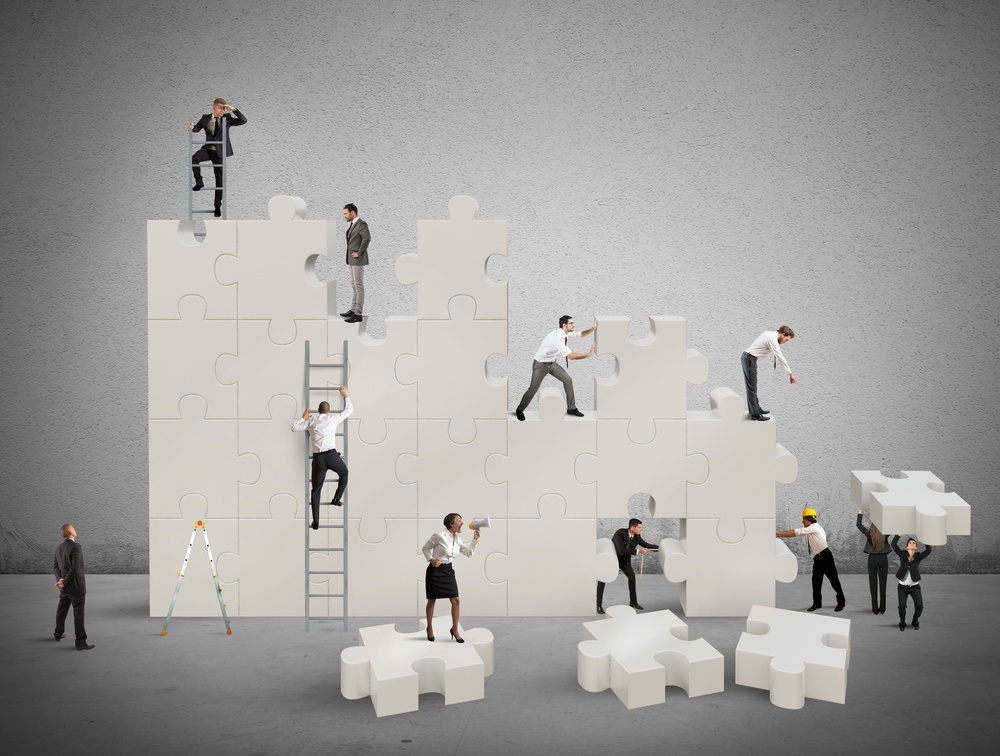 At the most basic level, IBM Connections makes it easy to collaborate with colleagues and supports social sharing. Whilst other tools are challenging to use and not intuitive, IBM Connections offers comprehensive tracking, simple sharing and easy mobile access, making IBM Connections the best option for businesses that need to securely share with others.
IBM Connections Improves Teamwork
If you have workflow processes that require multiple users to work on and alter documents, then IBM Connections with Docs or IBM Connections Cloud, makes things easy for your team. Create Communities or a project space within IBM Connections to easily collaborate with colleagues and partners, even if your team is scattered across the country or around the globe.
IBM Connections Makes File Sharing Easy
IBM Connections allow users to store files and supports easy ways to get your colleagues to work on them with you. Instead of using a clunky personal storage system that requires new users to replicate a document to use it, IBM Connections streamlines the process. IBM Connections can allow you to have a local replica of the file in your local file system so that you can work on it offline and sync it back to the server. This is all done seamlessly and creates a new version so that you can still comply with audit regulations.
When files are stored they can be set as public, private or shared to communities. Read Only or Editor access can be granted or withheld and comments are stored with the original document, making it easy to track workflow and changes, supporting collaboration.
Simple, Comprehensive Tracking
When you need to see who has accessed a document or file, lesser products provide the number of views only, but not let you know who accessed the file. IBM Connections allows you to access full download history, with version information and timestamps intact. If you need to know who made changes, need to track the history of a file or have to comply with document handling and storage regulations, IBM Connections offers better tracking with more comprehensive information.
Social Sharing and Guests
Need to share a document with a guest? IBM Connections allows you to invite them to view; to see that same file in with another product, your client or prospect is going to have to go through the process of creating a live-ID first. This Guest-model is cloud-only.
With an On-Premises Connections deployment, external users have limited community and file access. Communities that are marked external can include external users who only have access to assets from that external community. External users also have access to files - external users have ownership of their own files to share to communities, and files marked as external can be shared with external users.
Community

Ownership Transfer Options
An established member of your team can set up a community, get things running and then transfer ownership as needed for the actual operations using IBM Connections; Other tools don't support community ownership transfer. Keep in mind that. Files, wikis and blogs can have multiple authors and don't need ownership transfers in order for multiple people to contribute to them.
Enhanced Searchability
IBM Connections makes it easy to find that document or file, fast. Enhanced searchability allows you to easily search across all functions; with other programs you'll need to search one function at a time, reducing efficiency and productivity. Tags can also be used for search as well as file contents. This enables comprehensive searching across the entire Connections environment.
Learn more about what IBM Connections can do to enhance communications and collaboration for your team and your business. Contact us to find out what this innovative solution can do for you.
Back to all news