Published on July 13, 2016
IBM Connections Cloud User Management Just Got Easier

BCC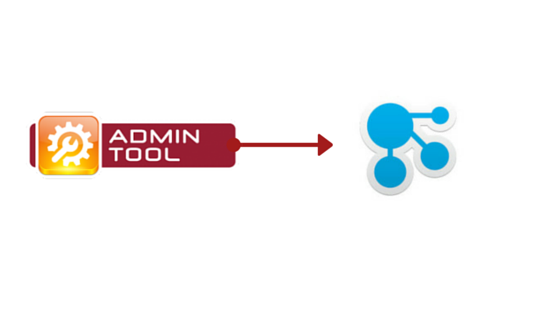 For years BCC has provided companies with the AdminTool solution to manage users in the Notes and Domino environment. Today, we're excited to announce that AdminTool is now able to extend to IBM Connections Cloud.
User Management in IBM Connections Cloud is a tedious and time-consuming task with no opportunity for automation. It requires high-access permissions and delegation to helpdesk is nearly impossible. There's no integration with other systems, which means any changes in IBM Connections Cloud need to be applied to all other LDAP Directories via cumbersome CSV import/export resulting in repetitive tasks.
Additional complexities exist for companies who need to show audit proof of their adherence to compliance guidelines, which is not available out of the box.
With BCC's AdminTool Connector you can extend your IBM Domino user Management procedure to IBM Connections/IBM Cloud. AdminTool allows you to satisfy a strict compliance audit and reduces administration costs. AdminTool gives organisations the possibility to separate user management responsibilities and relieve technical personnel from processing routine tasks.
Management of the entire user lifecycle
Seamless integration of existing user management procedures
Configure processes and work flows
Distributed responsibilities, delegation and user self-service
Comprehensive logging and traceability
Direct synchronisation of User Profile Information with other LDAP Directories
No need for Tivoli Directory Integrator and IBM Connections Profile Synchronisation
AdminTools also integrates easily with other systems such as Cisco WebEx, MS Active Directory, and other LDAP Systems.
AdminTool has already changed the way Notes and Domino users are managed. Now that it extends to IBM Cloud Connections too, there are more reasons than ever to get on board and make Administration easier.
Contact us today to see the power of AdminTool.
Back to all news