BCC helps customers to

Migrate, Manage, Optimize and Secure


their critical Microsoft and HCL environments for over 20 years.

From email migration, database security, and identity management
to Microsoft Teams management, governance and compliance,
BCC has the tools to help you embrace new ways of working while
allowing you to make the most of your current investments.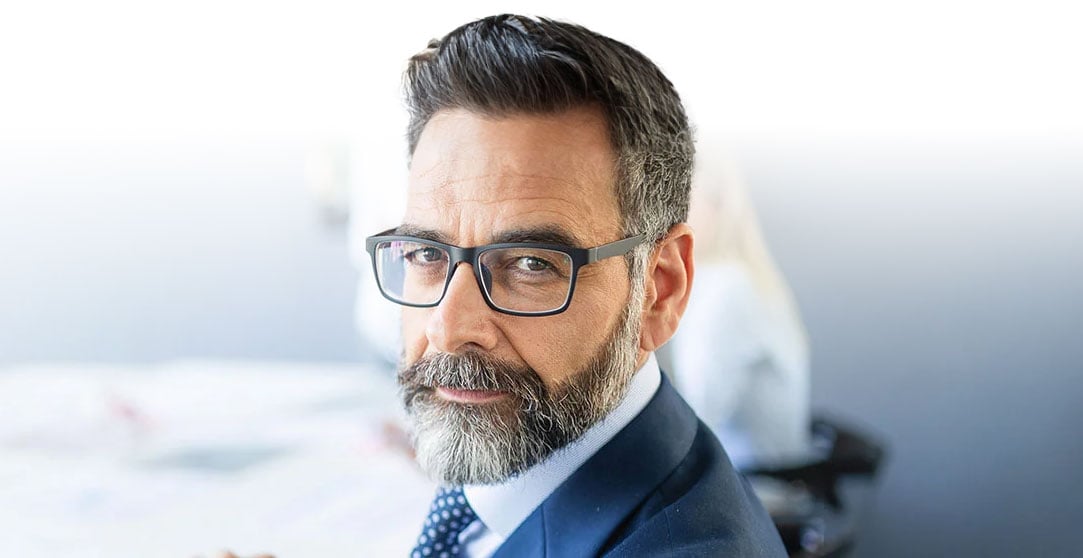 Our Solutions
Helping You to Face Business Challenges Head On
Businesses today are dealing with challenges unheard of 10 years ago. The new workplace paradigms allow users to work from anywhere, on any device. Your job is to find new ways to allow employees to access content securely, ensure users are who they say they, and support them in the new modern work model. Our suite of products and services help you to do just that.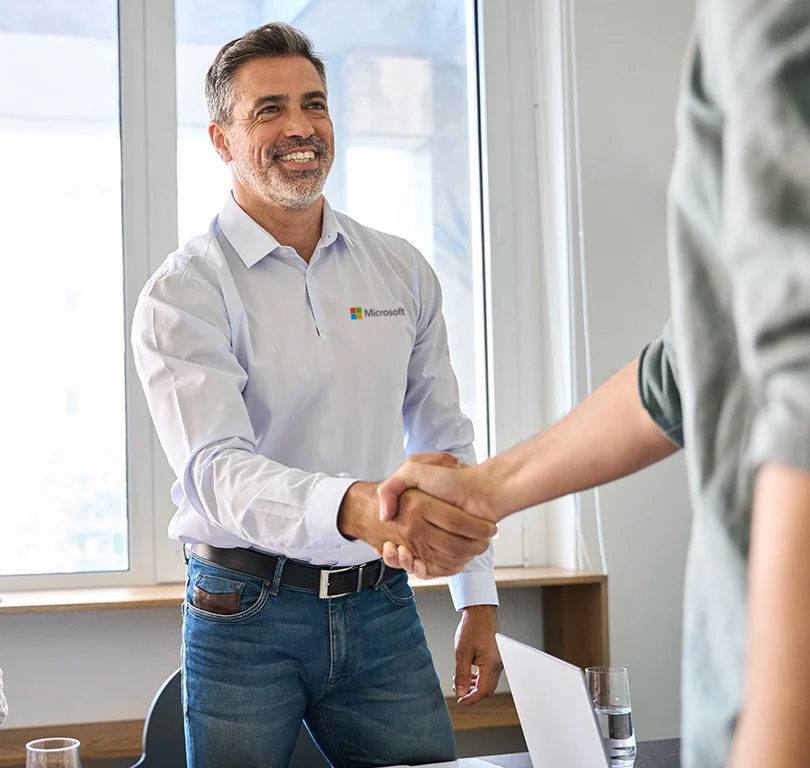 Official partners
As a Microsoft Partner and HCL Software Partner, BCC has been a guiding force in business technology.
Leveraging our strategic partnerships with Microsoft and HCL Software, we specialize in helping businesses Pilot, Deploy, Migrate, Manage, Optimize, and Secure their essential technology environments. With solutions to support Microsoft 365, Microsoft Teams, Microsoft Exchange, HCL Domino, BCC is your trusted partner in navigating the complex landscape of modern business technologies.
Customers
Serving every business vertical with custom solutions
We are proud to have worked with hundreds of customers over the past 20 years in a variety of verticals, including manufacturing, finance, retail, non-for-profit, technology, government agencies, health and life science. Below are a few quotes from some of our customers.
"Using BCC, our migration project was on time, within budget with no regrets. A resounding success!"
Fabrice Langlois - IT Systems Architect  

About Teradyne:
Founded in 1960, Teradyne has designed and manufactured automatic test equipment for companies like Samsung, Qualcomm, Intel, Analog Devices, Texas Instruments, and IBM.
"DominoProtect enabled us to save time, money and added an extra layer of security to our servers."
Yeo Hui Kiang – Senior Manager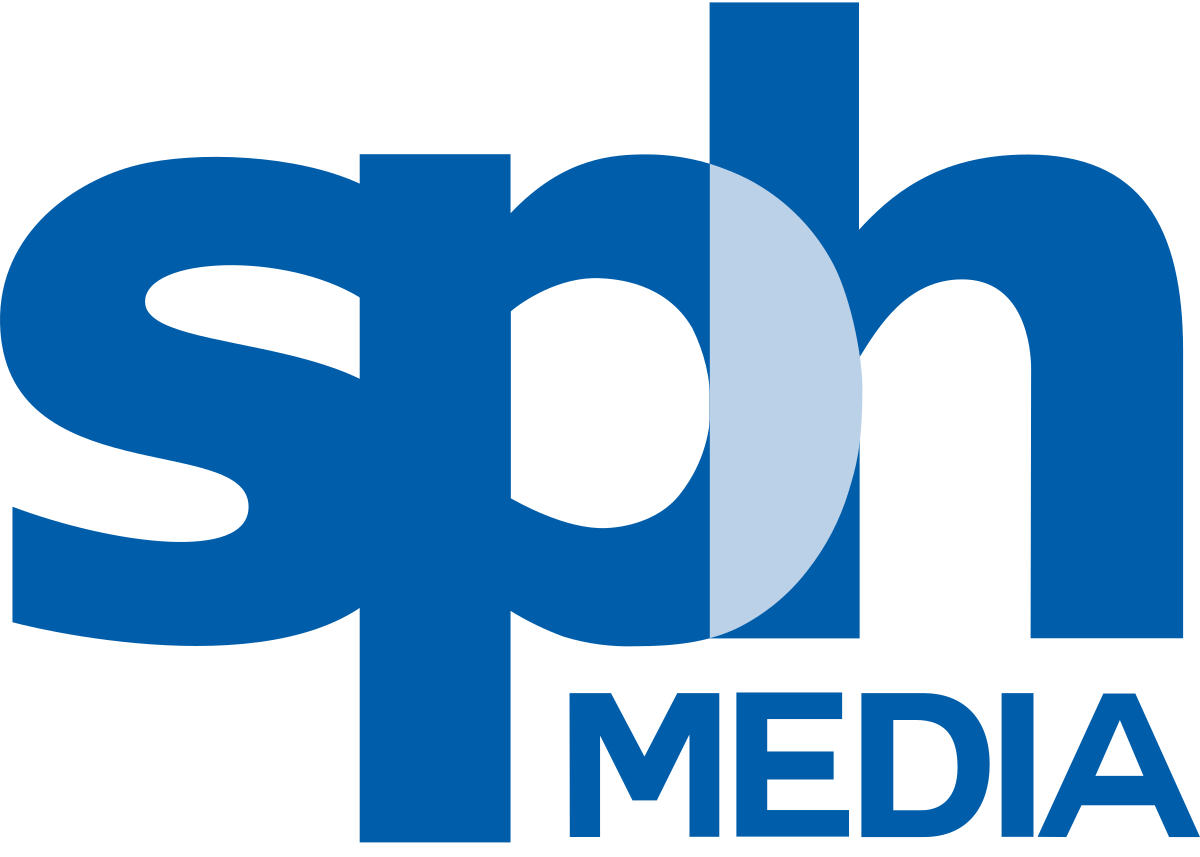 About SPH Media:
SPH Media is Asia's leading media organization with operations across major news titles and lifestyle content, served through omnichannel platforms. Our mission is to be the trusted source of news on Singapore and Asia, to represent the communities that make up Singapore, and to connect them to the world.
"The BCC product would allow us to do things that quite frankly, the other solutions weren't able to. BCC helped us secure our legacy mail data and make it fully available in the new world."
Joe Hermida - Director of Collaboration World Vision International 

About World Vision International:
Since its inception in 1950, World Vision International is a humanitarian aid, development and advocacy organization with 33,000 employees caring for children in over 100 countries. Their programs include emergency relief, education, health care, economic development, advocacy, water/sanitation, and food distribution.
"In terms of real savings, we have taken our new user provisioning from a manual process, that could take up to 24 hours, to an automated process with BCC Affirmatic that now takes just 15 minutes!"
Daniel Ramelet - Head of eCollaboration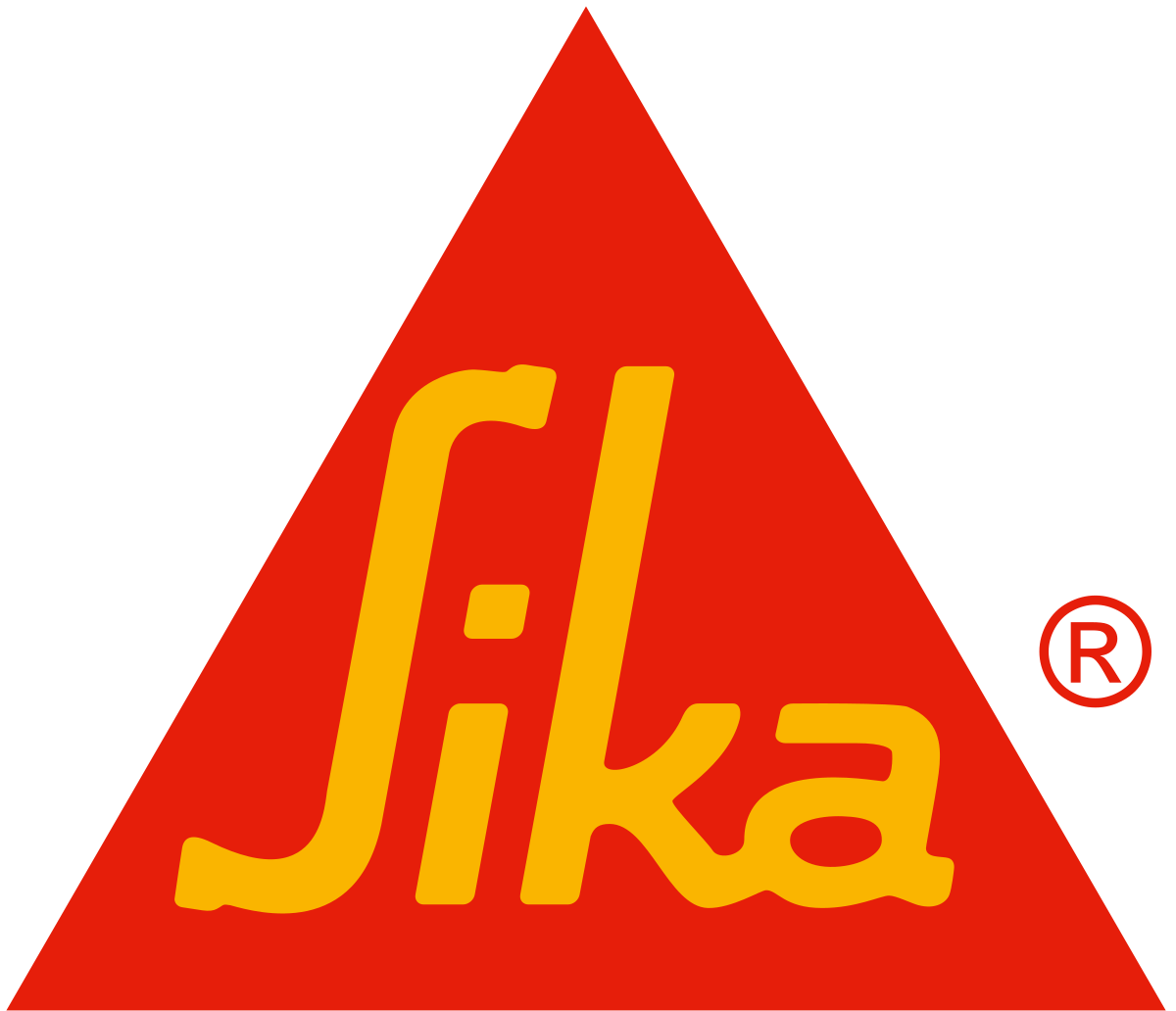 About Sika AG:
Founded in 1910, Sika AG is a Swiss multinational specialty chemical company that supplies to the building sector and motor vehicle industry, headquartered in Baar, Switzerland with subsidiaries in over 100 countries.  The company develops and produces systems and products for bonding, sealing, damping, reinforcing, and protecting. Currently, it has over 27,000 employees, subsidiaries in more than 100 countries, and an annual sales turnover of CHF 10.5 billion.