Teams Management
From managing Teams sprawl to auto archiving content, managing external users, and every changing landscape of compliance and governance needs, our solutions will help you to reduce cost and complexity while increasing overall security and governance.
Teams Management, Governance and Compliance Tool
Manage Microsoft Teams users, guests, creation, deletion, archiving and user/resource management from a single pane of glass. Simply create workflows to manage legal holds, lifecycle archiving, team users, and resource permissions. Even a way to automate external user and content expiration with detailed audit trail of every action. What if we told you this can even be done via your current help desk or an end user self-service portal all from within Microsoft Teams.
Lifecycle and Management for Microsoft 365
Want a 360-degree view of every Microsoft 365 resources created, changed, or deleted in one place? Simplify management while automating your application management processes for admin, end users and developers. See how we can help you to simply manage and standardize with detailed audits for every step.
Our Products for Teams Management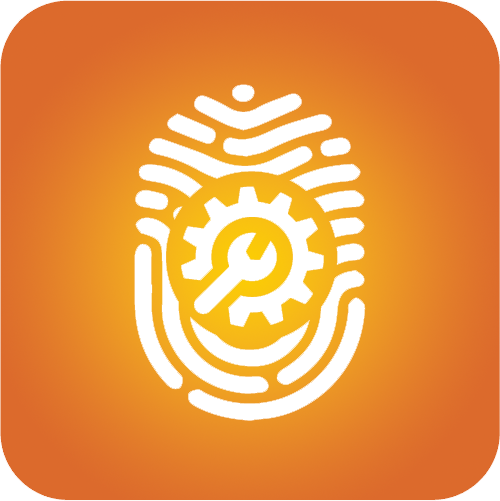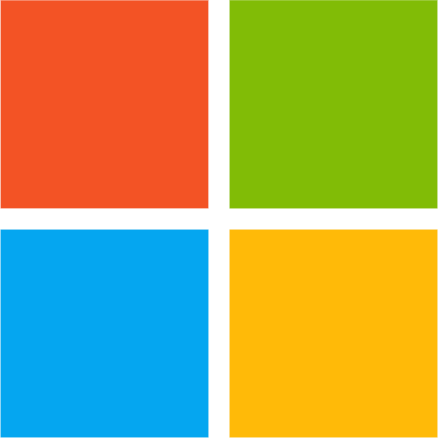 BCC Affirmatic
Your unified point of access for all Microsoft 365 resources to provide precise Lifecycle Management and Governance, deployable on public or private cloud.
Learn more