Come and visit us at this year's IBM Connect 2017 in San Francisco, California February 20-23!
Our focus is on automation, security & compliance for your social business. We will be presenting established solutions for the secure and cost-effective management of your IBM infrastructure.
Check out the new and improved ClientGenie 6 - the complete client management solution which audits and analyzes your Notes clients, has plugin management and can automate setup and configuration.
Claim your free* ClientGenie Analyzer edition when you visit us at Booth #236

Also new this year is AdminTool for Connections Cloud, this time saving toolset will speed you through your user administration tasks in your IBM Connections Cloud or hybrid enviroment. This augments the established and reliable AdminTool that has been around for over 10 years.
We can also help you boost the security of your IBM Domino environment, prevent unauthorised changes in real time, allow you to secure your server.id file and still perform unattended restarts, all this ensures regulatory compliance with DominoProtect.
What about showing you how MailProtect can easily protect your messaging infrastructure, ensure you have corporate design compliant email signatures and how to instantantly encrypt outbound emails.
Don't forget your free ClientGenie Analyzer Edition license and take away a tasty German treat as well.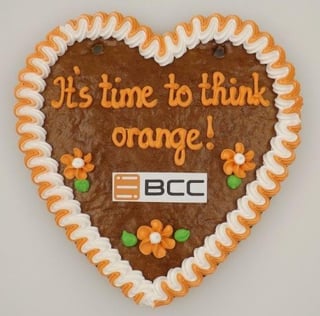 If you'd like to learn more before Connect, get in touch today!