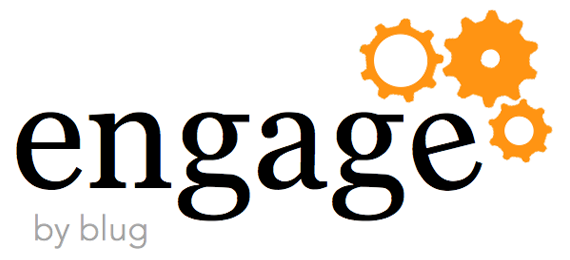 Engage is, by far, the biggest user group in Europe focusing on IBM Collaboration Solutions and BCC is proud to be associated once again with this great event as a Gold sponsor. As ever, our focus will be on automation, security & compliance for your social business. We will be presenting established solutions for secure and cost-effective management of your IBM infrastructure. We hope to see you in Eindhoven and show you how to:
In addition, we are very happy to have Teresa Deane and Arshad Khalid presenting two sessions as below:
Eclipse Plug-ins in Notes 101, and then some
Teresa Deane (@teresa_deane)
Wednesday, March 23
17:15 – 18:00
Room: A. Foyer Noord
At the beginning of time, Notes Development was built largely on Forms and Views. While Forms and Views are still the foundation for the modern Notes application, a new kid came on the block a few years ago. One of the most powerful development tools to make its way into Notes development is Eclipse. However, the journey from Forms and Views to Eclipse applications is a rocky one filled with pitfalls and gotchas. To try to demystify the development and installation of an Eclipse Plug-in for Domino, I will provide a sample application start to finish done using Eclipse and Domino.
Boost Your IBM Domino Server Security with BCC DominoProtect
Arshad Khalid (@arshad101)
Wednesday, March 23
14:45 – 15:30
Room: B. Neptune
Whether you are a pro or just getting your teeth into the world of Domino administration, we've collected five common pitfalls (and their remedies) in Domino security that everyone should be aware of! In this session we will not only look at why is it important to protect your server ID but also how to protect it while still allowing unattended server restarts! We will also see how to secure the ID Vault with BCC DominoProtect to prevent malicious access. Perhaps you would like to open up your Domino server for web access? We'll look at what to keep in mind and how to do it easily. In addition we will also discuss how to prevent misuse of the Full Access Administration feature and how to track, prevent and rollback any unauthorised changes in real time – all with easy configuration steps using BCC DominoProtect.
Here's to a great time in Eindhoven. Look forward to seeing you there.
+ Google Calendar+ iCal Export
Details

Start:

March 23

End:

March 24

Event Category:

Website:

Venue

Eindhoven
Netherlands + Google Map