Don't get left behind, upgrade your IBM Connections today!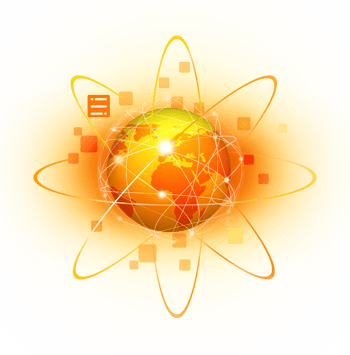 IBM Connections has come a long way in the last 10 years and if you have kept up with the pace, you've been doing well. That pace is about to increase to Warp Speed with the advent of IBM Connections Pink. Whilst IBM will have you believe that it's not a product but a journey, we all know that you will need to be on at least IBM Connections 6.0 to take advantage of Pink when it arrives.
Our skilled and certified technicians will take you from your current version, whatever that may be, all the way to IBM Connections 6.0 with it's advanced features and benefits for your organisation.
To start off we take your system through our complete Connections Health Check to make sure it's going to be a smooth upgrade.
Proven over many hundereds of IBM Connections systems, our methods for upgrading you will not leave you without a system, get done in a timely manner and will be fully documented. We've even presented our methodology at several user groups around the world, it's that good!
Yes, you did read that correctly. We document the whole of your IBM Connections system so that you can support yourself once we have finished or we have a record of your installation so we can help you faster.
Once you've taken all that time to get upgraded to IBM Connections 6.0, you'll want to keep it nice and shiny, so take a look at our Connections Admin Bot service.
Benefits:
Full Connections Health Check on your existing system

Proven methodology to upgrade IBM Connections

Certified IBM Connections technicians working on your upgrade
Fully documented to assist your ongoing support
Easily fits into our Connections Admin Bot service once complete
Project Phases:
Project kick-off call
Connections Health Check
Install of new sysem
Test migration
UAT
Live migration
Handover system documentation