Add an extra layer of security to Domino.
Detecting and preventing accidental or malicious accesses to data that should be secure is a challenge for every enterprise. Discover how DominoProtect can reinforce your carefully managed access control lists and server security whilst providing a verifiable change record with optional rollback of changes. DominoProtect keeps your data safe and your reputation intact.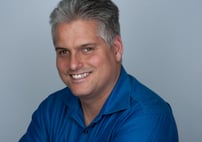 Join BCC Senior Consultant Mike Perrett and find out how to greatly reduce, if not eliminate altogether many of the weaker points in data security.
Mike has been working in the IT Industry for 25 years, with a focus on Domino and security.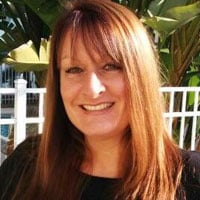 Stephanie Heit is responsible for international operations. She has over 18 years experience in the collaboration space.