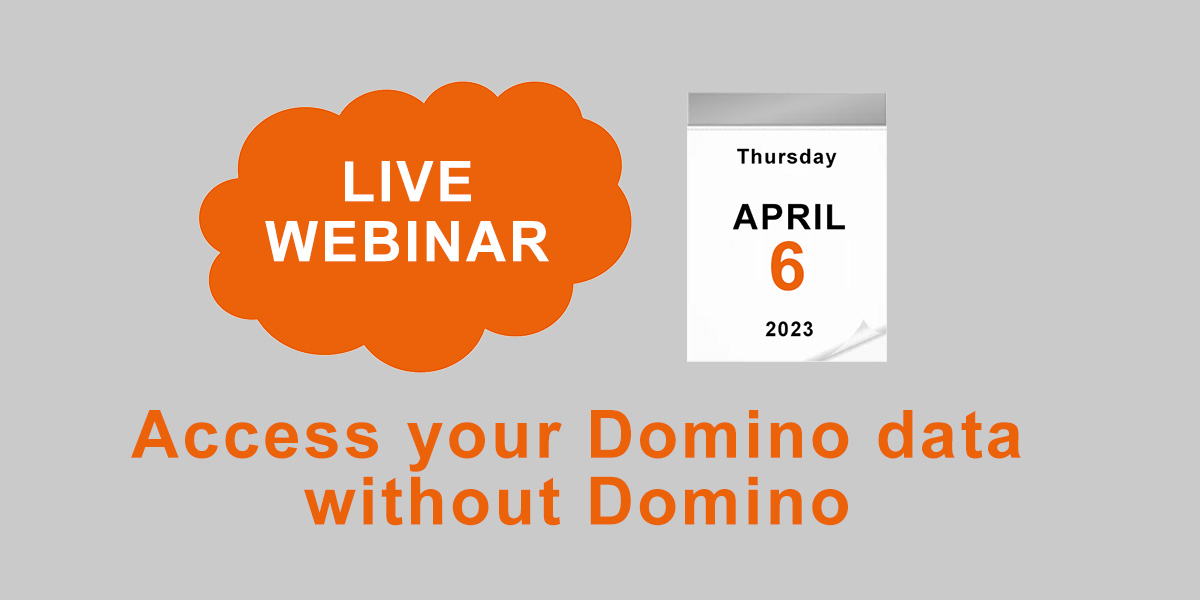 What is more important to you - the data or the application?
Do you need a high-quality analysis which data assets are available in your Lotus Notes database?
Do you want to ensure access to archive data of Lotus Notes applications without Notes clients or Domino servers?
Do you want to continue using your valuable Lotus Notes data in Sharepoint or Power Apps?
Get the answers in 60 minutes in our latest webinar on Thursday 6th April at 4pm CEST / 3pm BST.
Register now and learn more about our unique server-based archiving solution!
Find out more »