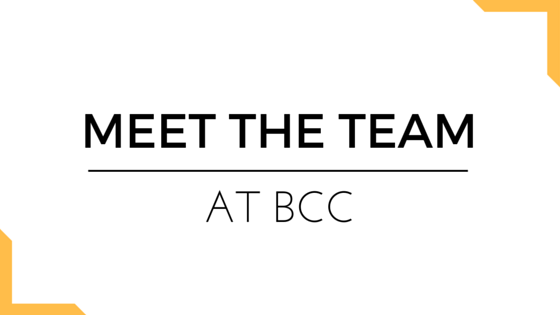 Continuing on our Meet the BCC Team thread, here's an interview we conducted with Tim Clark, who is BCC's Director of Professional Services & Support. If you're working with us at BCC, you already know that you have some of the greatest people working on your behalf, but here are some things you might not know about Tim.
Featuring: Tim Clark,

Director of Professional Services & Support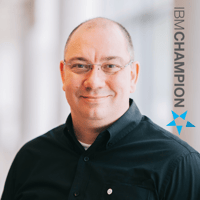 How many languages can you speak?
1 Fluently, English, and some German.
What would you sing at Karaoke night?
Cheeseburger in Paradise, Jimmy Buffett or Bohemian Rhapsody, Queen.
What would you want as your superhero power?
Teleportation.
Do you play an instrument?
Yes, drums and percussion.
Star Wars or Star Trek?
Neither. I prefer a good romantic comedy.
Hike or bike?
Bike, road or trail.
What three words describe you?
Persistent, conscientious & jovial (I asked my wife).
Do you have pets?
Yes, Bengal cats (that are a bit feisty) and tropical fish.
What's the one thing you can't live without?
My family.
What's your 'death row' meal?
A large slice of humble pie.
How long is your commute to work?
10-20 seconds as I work from home, or 12-16 miles if I cycle.
What projects are you working on right now?
Presentations, Mail migration tooling and GDPR.
What's the best thing you've done since joining BCC?
Working on a customer project to make DominoProtect work just the way they want it. We had to get around some very specific requirements and an application that was used on the web more than in the Notes client. We had to redevelop some of the DominoProtect features and working with the customer and our developers was a great collaboration and extremely satisfying. We are also rolling this out to help them get ready for the European Union General Data Protection Regulations which start next year.
Who's the most influential person in Notes/Domino?
Too many in the recent past, but Scott Souder right now with the Verse on Premise project.
What's the best advancement in the Notes/Domino technology?
It's still the best 'all purpose' server around and it runs on a single server on more operating systems than just Windows.
Need help with your IBM Domino environment?